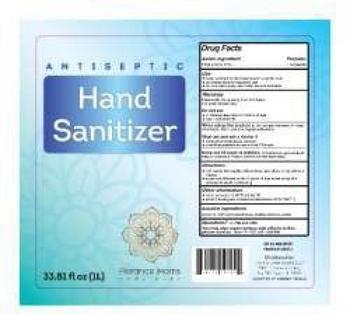 Grupo Asimex de Mexico SA de CV is recalling all lots of Florance Morris Antiseptic Hand Sanitizer.
The product may contain methanol (wood alcohol), which can result in nausea, vomiting, headache, blurred vision, permanent blindness, seizures, coma, permanent damage to the nervous system or death.
It may also be sub-potent for the ethanol content. The use of sub-potent hand sanitizer products can have adverse health consequences related to infections.
There are no reports of adverse events.
The recalled product, with lot codes 200520673, 200520674, 200525677 and 200601685, is packaged in 8-oz. and 1-L plastic clear bottles with flip-top caps, and was distributed in Florida.
What to do
Customers who purchased the recalled product should stop using and return it to the place of purchase.
Consumers with questions may contact the company by email at sales@asimexglobal.com with "Recall" in the subject line.