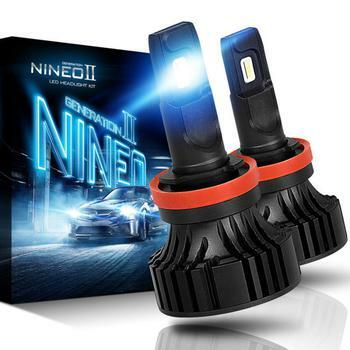 Guangzhou Hengshang Network Technology (GHNT) is recalling 3,656 Nineo F2-H11 replacement LED bulbs because the lights may be too bright.
The National Highway Traffic Safety Administration (NHTSA) says the bulbs exceed the maximum light output allowed, which may adversely affect the vision of drivers.
Excessive glare or brightness to oncoming drivers increases the risk of a crash.
What to do
Nineo will provide a replacement halogen bulb free of charge.
Owners may contact GHNT customer service at (345) 027-4753 or Nineo customer service at (852) 2709-9962 for more information.