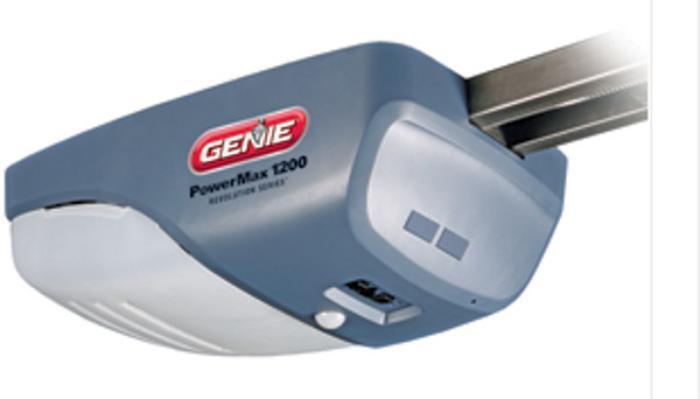 The Genie Company is recalling about 17,655 PowerMax 1500 screw-drive residential garage door openers in the U.S. and Canada.
The relays on the light control circuit of the control board could overheat and pose a fire hazard. Genie has received five reports of relay failure. There have been no reports of any injuries or of any fire spreading from the openers to any other property.
This recall includes the Genie PowerMax 1500 residential screw-drive garage door openers identified by model 4062 and UPC number 05004901854. The serial number label is located on the front side (opposite of the lights) of each garage door opener. Only the first five digits are relevant to this recall.
The serial numbers of the units sold in Canada are as follows:
Genie Retail Serial Number (only the first 5 digits are relevant to this recall)

11214

11348

11215

12006

11235

12009

11256

12018

11298

12019

11311

12026

11312

12027

11313

12034

11326

12036

11327

12037

11332

12038

11336

12058

11347
The recalled products were sold from August 2011, to February 2012, in Canada at Canadian Tire stores and from August 2011, to October 2012, in the United States.
Consumers should stop using the garage door opener until they call the Genie Company and receive a free replacement control board.
Consumers may contact the Genie Company at 1 (800) 488-9918 Monday through Friday from 8:00 a.m. to 5:00 p.m. EST.