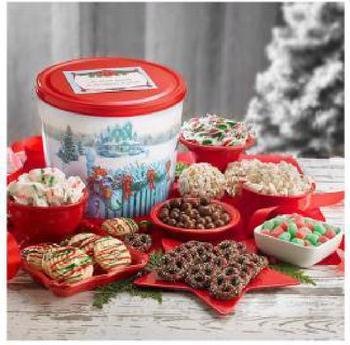 Figi's Companies of Marshfield, Wis., is recalling about 5,000 Christmas Wishes tins.
The tin's music sound chip mechanism can separate and expose button batteries, posing choking and button battery ingestion hazards to children.
No incidents or injuries are reported.
This recall involves Figi's Companies Christmas Wishes Tins. The metal Christmas Wishes tins have a red lid and a white base painted with a Christmas tree and winter snow scene. The tins measure 9 inches in diameter.
The tin has a music sound chip that is found in an envelope on the underside of the lid. The sound chip contains three button batteries. The products inside the tin have Figi's labels.    
The tims, manufactured in the U.S., with the sound chip manufactured in China, were sold nline at www.figis.com and www.birchlandmarket.com and through Figi's companies and Birchland Market  mail-order catalogs from October 2016, through December 2016, for about $40.  
What to do
Consumers should immediately remove the tins from areas with children and contact the firm to receive a full refund.  
Consumers may contact Figi's Companies at 800-437-3817 from 7 a.m. to 5:30 p.m. CT Monday through Saturday or online at www.figis.com or www.birchlandmarket.com and click the recall banner in the middle of the homepage for more information.