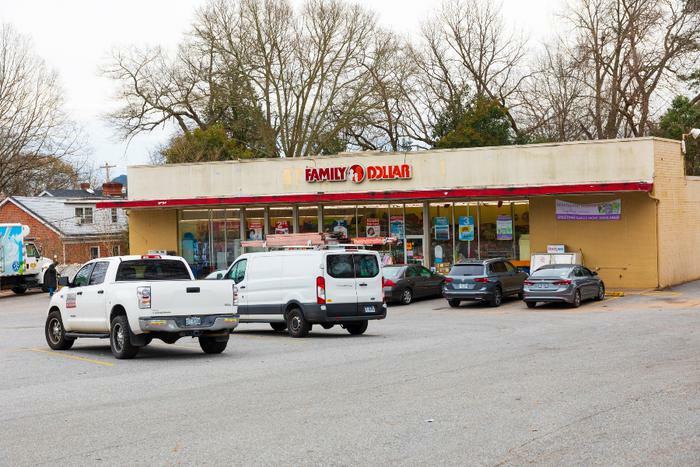 Family Dollar is recalling hundreds of over-the-counter products regulated by the Food and Drug Administration.
The products -- which were shipped to certain stores on or around May 1, 2022, through June 10, 2022 -- were stored outside of labeled temperature requirements.
A list of the recalled products may be found here. The firm has not received any complaints or reports of illness to date.
The recall does not apply in the states of Delaware, Alaska, or Hawaii because no Family Dollar stores in Delaware received any recalled products, and the company has no stores in Alaska and Hawaii.
What to do
Customers who purchased the recalled products may return them to the Family Dollar store where they were purchased without a receipt.
Consumers with questions may contact Family Dollar at (844) 636-7687 between 9 a.m. and 5 p.m. (EST) for more information.