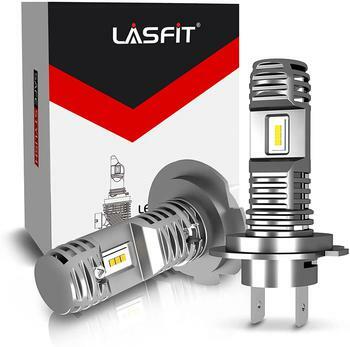 DianLiangzhihui Technology is recalling 4,357 aftermarket Lasfit A30-LAplusH11-NFBA LED headlights sold through Amazon.
The headlight bulbs can create excessive glare or brightness to oncoming traffic.
Excessive glare or brightness can decrease the visibility to oncoming drivers, increasing the risk of a crash.
What to do
DianLieangzhihui Technology will provide a full refund or replace the LED bulbs with Halogen bulbs free of charge.
The manufacturer has not yet provided a schedule for recall notification.
Owners may contact Shenzhen customer service by email at recall2021dl@163.com.