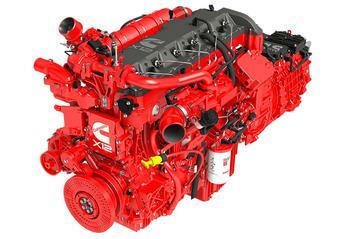 Cummins is recalling 10,938 X12 Diesel Engines with part numbers D0S3005BX03 and D0S3009BX03.
The fuel tubes between the fuel rail and the injectors for cylinders four, five, and six may fatigue and crack, which can result in a high-pressure fuel leak.
A high-pressure fuel leak in the presence of an ignition source can increase the risk of a fire.
What to do
On engines with 75 miles or less, dealers will install vibration isolators to the fuel tubes. Engines with more than 75 miles will receive new fuel tubes with vibration isolators. Repairs will be performed free of charge.
The manufacturer has not yet provided a schedule for recall notification.
Owners may contact Cummins customer service at (800) 286-6467. Cummins' number for this recall is C2532.