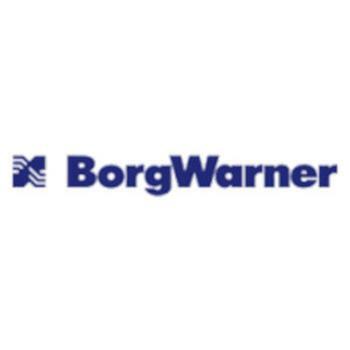 BorgWarner is recalling Ford and GM Start Stop Accumulator (SSA) part# JM5P7P184BE size 180X110X140mm, JM5P7P184CB size 180X110X140mm, JM5P7P184CA size 180X110X140mm, part# 24292629, 24292557 size 190X110X140mm.
The start/stop accumulator may have missing or loose bolts, allowing oil to leak.
An oil leak can cause loss of transmission function, increasing the risk of a crash.
It can also increase the risk of a fire in the presence of an ignition source.
What to do
The remedy for this recall is still under development.
The manufacturer has not yet provided a schedule for recall notification.
Owners may contact BorgWarner customer service at (864) 710-9450.