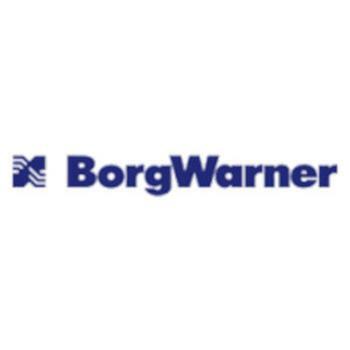 BorgWarner is recalling 331 Delphi Aftermarket Tie Rod assemblies, part number TA5323, and size 319 mm.
The inner tie rod assembly may have been manufactured incorrectly, which can allow the tie rod to detach from the steering rack.
Tie rod detachment can cause a loss of steering control and increase the risk of a crash.
What to do
Borg Warner will replace the inner tie rods free of charge.
Owners may contact BorgWarner customer service at (248) 247-9691.