---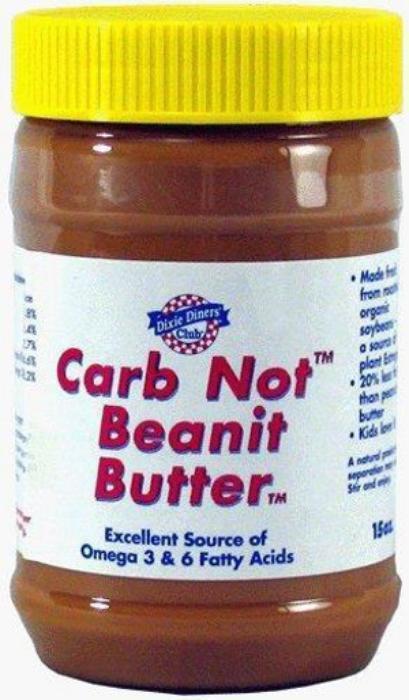 The SoyNut Butter Company of Glenview, Ill., is once again expanding its recall of I.M. Healthy Brand SoyNut Butter and granola products.
The recall now includes Dixie Diner's Club brand Carb Not Beanit Butter that may be contaminated with Escherichia coli O157:H7 bacteria (E. Coli O157:H7).
Federal officials report 16 people have become ill in nine states.
The newly recalled product was available for purchase only via mail order or online portals. All Best Buy dates, which can be seen on the container's label, are affected.
What to do
Customers who purchased the recalled products should not consume the them.
Consumers with questions may contact the company at 1-800-233-3668, Monday-Friday 9:00-5:00 (CST).
---