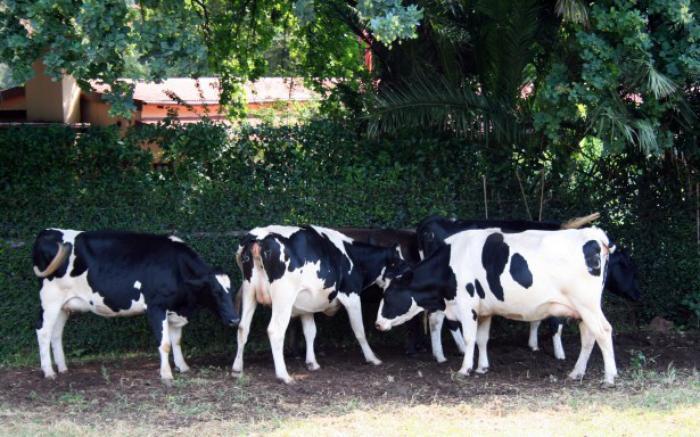 ADM Animal Nutrition is recalling 50-pound bags of Rough-N-Ready 14 BT cattle feed, product number 54787BHB24.
The product contains levels of monensin elevated beyond the recommended dosage, which can be toxic to cattle and can cause colic-like symptoms, hypokalemia, myoglobinuria, chronic cardiovascular issues, and possible death.
Two customers claim the feed may have resulted in death loss on their respective farms.
Only Lot # 2WS01717, which can be found at the bottom of the label, is being recalled. It was distributed between January 19, 2017, and February 2, 2017, and could have been purchased directly from ADM Animal Nutrition or through one of three distributors including: Midwest Fertilizer in Iola, Kan., CW Feeds in Wichita, Kan., and Northtown Ace in Mountain Grove, Mo.
What to do
Customers who purchased the recalled product should immediately stop using it and return it to their distributor or directly to ADM Animal Nutrition for a full refund.
Consumers with questions may call 800-217-2007 between 8 a.m. – 4 p.m. (CT) Monday through Friday.