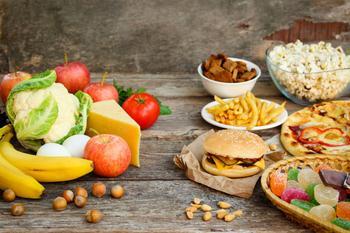 Consumers may be more likely to incorporate more vegetables when their protein intake is high
A new study conducted by researchers from Rutgers University explored how consumers' eating habits while dieting may affect their food choices long-term. According to their findings, eating more protein while on a diet may prompt consumers to choose healthier options overall. 
"The impact of self-selected dietary protein on diet quality has not been examined before, to our knowledge, like this," said researcher Anna Ogilvie. "Exploring the connection between protein inta...