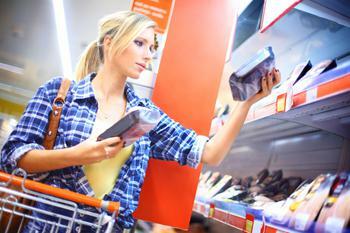 Experts encourage consumers to choose healthier options for optimal digestive health
Eating ultra-processed foods has been associated with several health risks, including poor heart health and an increased likelihood of cancer. Now, a new study is exploring how this type of diet can impact consumers' gut health. 
According to researchers, eating large quantities of ultra-processed foods may increase consumers' risk of inflammatory bowel disease (IBD). 
"We found that higher intake of ultra-processed foods was associated with an increased risk of IBD," the...