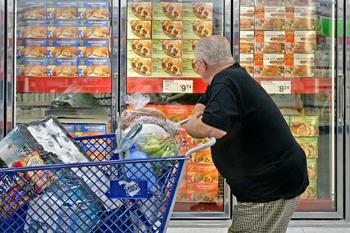 Experts worry about how this trend will impact consumers' long-term health
A new study conducted by researchers from New York University explored trends in consumers' eating habits over the last 20 years. 
Their findings showed that consumption of ultra-processed foods has increased significantly in the U.S. Because of the health risks associated with this kind of diet, the team worries about how this will affect consumers' wellness in the future. 
"The overall composition of the average U.S. diet has shifted towards a more processed diet," said...