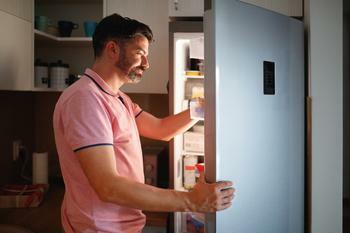 Eating late into the night can make consumers more easily distractible at work the next day
Everyone is susceptible to a midnight snack every so often. However, a new study conducted by researchers from North Carolina State University found that eating late into the night might impact consumers in unexpected ways the following day. 
According to their findings, consumers who snack late at night could see a dip in their workplace performance. The study showed that late-night eaters are more likely to be distracted the next day and experience more physical sympto...