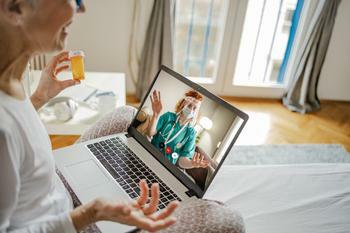 The program is intended to help Americans who can't afford to pay for internet
The FCC has announced that enrollment in its emergency broadband benefit program will begin May 12. 
The program gives eligible consumers discounts of up to $50 a month for broadband service and up to $75 a month if the household is on Tribal lands. A one-time discount of up to $100 on a computer or tablet will also be given to eligible households, the FCC said.
"As of May 12, 2021, eligible households will be able to enroll in the program to receive a monthly discount of...