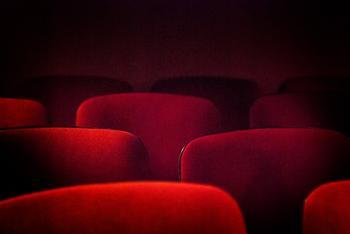 The company's financial troubles led to a slow fade to black
There have been a lot of "disrupter" businesses in the last decade that threatened to shake up the status quo. MoviePass is one that just didn't work out.
MoviePass presented itself as a subscription service that allowed consumers to see an unlimited number of movies in theaters for a monthly subscription fee. The company filed for bankruptcy this week and said it would liquidate its assets.
In the end, MoviePass faced some headwinds that other disrupters like Uber and Ai...