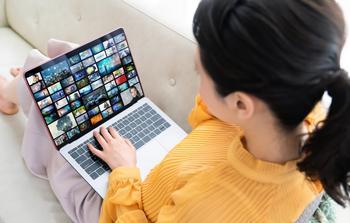 Consumers can expect routine price increases for streaming services to continue
Hulu is raising the roof on its rates for their Hulu + Live TV package by $10 per month -- an aggressive 18 percent increase over the current $54.99 price. It's the third major price hike for a live TV streaming service in 2020, and it brings Hulu up to the same price point as YouTube TV and FuboTV, both of which started charging $65 per month during the summer.
Hulu subscribers have reportedly been notified about the price increase and have until December 18 to fish or ...