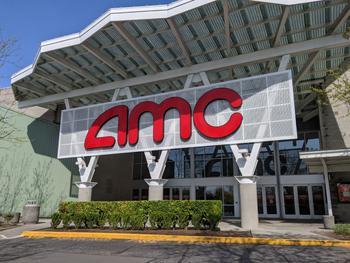 The chain will offer 'movies in 2020 at 1920 prices'
AMC is planning to reopen 100 of its theaters next week with new safety measures and 15-cent movies.
The movie theater chain said Thursday that it will offer "moves in 2020 at 1920 prices" on opening day, August 20. After that, the company will be offering $5 tickets to movies like "Inception," "Black Panther," "Back to the Future," and "The Empire Strikes Back." 
Guests will be required to wear masks to help prevent the spread of COVID-19. The company said it will be sel...