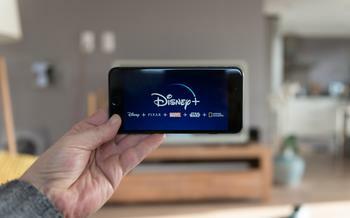 However, consumers have access to other payment options that can save them money
Consumers who enjoy Disney+ will soon have to pay a little more for the service.
In the company's Q2 earnings call, CEO Bob Chapek said Disney+ added 14.4 million new subscribers in the second quarter – a performance he called "excellent." Now sitting pretty with more than 220 million subscribers on its books, the company has decided that Disney Plus Premium is worth another $3 per month.
Come December, subscribers will have to pony up $10.99 per month to keep using the p...