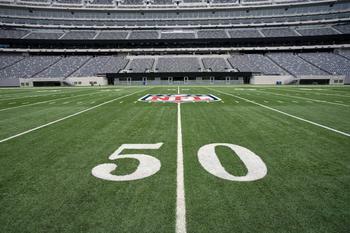 Fans can pay as little as $4.99 per month for basic access to the service
Football fans who want to catch every moment of pro football action this season are getting their wish. The National Football League (NFL) announced that the league's new exclusive video streaming subscription service – NFL+ – is now available everywhere.
NFL+ subscribers can access live out-of-market preseason games, live local and primetime regular season games, postseason games, live local and national audio for every game, NFL Network shows on-demand, NFL Films archi...