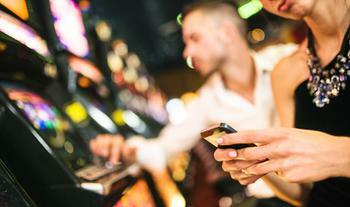 The platform will put plenty of restrictions in place to adhere to state rules
Android users who love to play the ponies and roll the dice but have been kept from going to racetracks and casinos because of the pandemic will soon be able to get their gambling fix. Google announced Thursday that it is allowing Americans access to betting and gambling apps through the Play Store, starting March 1.
While the overall idea may sound enticing, not everyone everywhere will be able to play the same game or make the same bet. Individual states have their own...