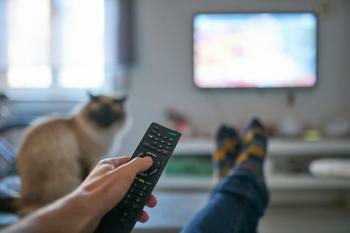 After parting ways in 2021, the two streaming services are teaming up again
For those looking to simplify their streaming services, the latest news from Prime Video and HBO Max is certainly going to be exciting. 
Amazon has announced that HBO Max will once again be available through Prime Video. After the two streamers took a hiatus in 2021, the companies have worked together to provide a simpler streaming experience for customers. 
Currently, Prime subscribers can purchase the ad-free version of HBO Max for $14.99 per month. This comes with acce...