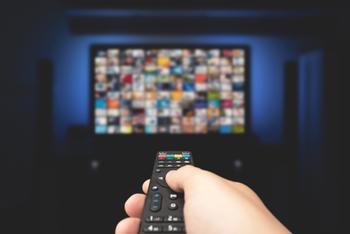 The movie industry might be headed in this direction, but it's not ready to cut theatres out of the mix just yet
AMC Theaters, the U.S. largest movie theatre chain, and Universal have shaken hands on a new agreement that drastically shortens the length of time that films have to play in theaters before they can be parceled out for on-demand, rental, or for sale to a meager 17 days. 
Seventeen days might seem like an odd number, but it ensures that AMC will have a minimum of three weekends to play host to movie lovers. Typically, the standard release window runs somewhere between 70...