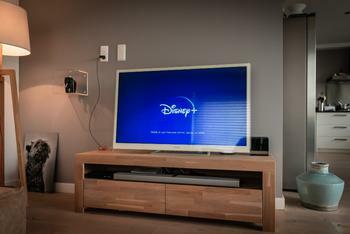 This is the first price hike for the streaming service
The price of a Disney+ subscription is set to go up on March 26, so consumers who want to save a little money may want to sign up now. The monthly cost of a Disney+ subscription will soon go up by $1 to $8 per month, or $80 upfront for an entire year. 
The pricing changes will also affect the Disney Bundle, which gives consumers access to  Disney+, Hulu, and ESPN+. The price of the package will increase from $12.99 per month to $13.99 per month, or from $18.99 per month ...