Tech News
Lots of free trials for those who want to binge, too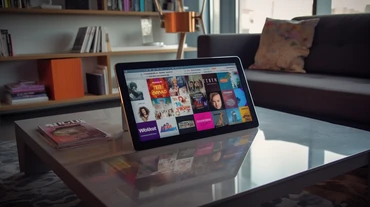 By

Gary Guthrie
That $100-off NFL Sunday Ticket and NFL+ deals we told you about recently? Looks like those were just the beginning.
A number of tech sources say the floodgates have opened and now everyone from Apple to YouTubeTV are rolling out their own red carpet deals trying to lock consumers in for the fall when new movies and shows typically pop up like crazy.
"Back in the old days of cable, keeping your TV bill in check required routine calls to customer service, followed by despe...