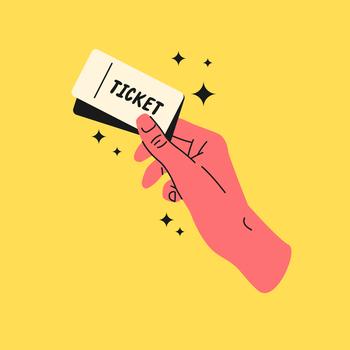 Massachusetts and Texas have already put a stop to the plague
As ConsumerAffairs reported recently, the 2023 summer concert season is not going to make many music lovers happy, but the least happy of the bunch will be Swifties -- Taylor Swift devotees. It seems that many of her fans have turned on their beloved star in the name of greed.
While Swift has done all she can to check ticket resellers and get tickets to her gigs directly to her fans at fair market prices, a report from the Wall Street Journal (WSJ) suggests that many fan...