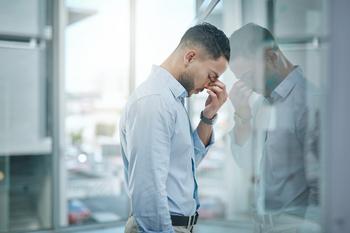 Work-from-home offers are loaded with potential pitfalls
If you're looking for a job, be careful where you look. Scammers have picked up on a new trick where they take outdated ads from real honest-to-goodness employers, change the text around, then post them on employment websites and career-oriented platforms like LinkedIn or Indeed. 
The modified ads seem to be real job offers with legitimate companies. But the scammer's goal is to trick job seekers into sharing personal information like Social Security numbers, credit card...