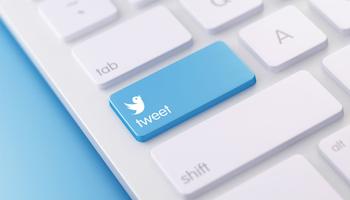 CEO Jack Dorsey told employees that they will be allowed to continue working from home forever
In an email to employees on Tuesday, Twitter CEO Jack Dorsey said his company's team members will have the option of working from home indefinitely, according to BuzzFeed News. 
Dorsey said it was unlikely that offices will open back up before September -- but even after the worst of the pandemic is over, employees can remain at home. 
"Opening offices will be our decision," a company spokesperson said. "When and if our employees come back, will be theirs."
Dorsey noted th...