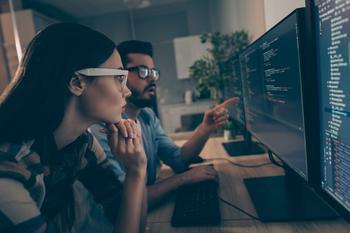 Researchers say many qualified candidates aren't considered for this reason
Job interviews can be nerve wracking and stressful for many consumers. However, a new study is assessing how some employers may be honing in on candidates' nerves and stress. 
According to researchers from North Carolina State University, interviews for jobs in tech are often set up to give employers a feel for how well a candidate can perform under pressure -- not how skilled the candidate is in the field. 
Candidates are often required to complete a technical interview ...