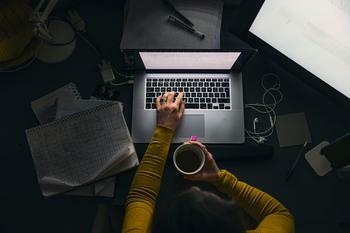 Experts say adjustments should be made to improve conditions for overnight workers
A new study conducted by researchers from the University of Warwick is dispelling one of the biggest beliefs about working overnight shifts. While many consumers think it may just take time to adjust to this new schedule, the researchers found that this isn't the case for all overnight workers. 
"There's still an assumption that if you do night work, you adjust at some stage," said researcher Bärbel Finkenstädt. "But you don't. We saw that most workers compensate in term...