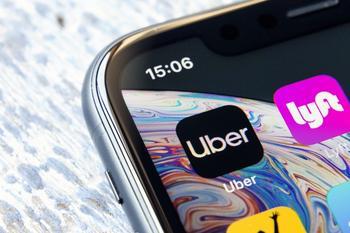 The rideshare companies still have a few chances to eek out a victory, though
Rideshare leaders Lyft and Uber must now classify their drivers as employees. A California Court of Appeals reaffirmed that decision on Thursday. 
The judges gaveled home their view that the public's interest is better served if the damage is corrected rather than the companies -- and their shareholders -- protected.
"When violation of statutory workplace protections takes place on a massive scale, as alleged in this case, it causes public harm over and above the private ...