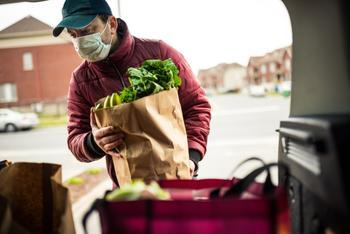 Workers say the platform's new pay model cuts their pay by at least 30 percent
Shipt workers are planning to walk out on July 15 in protest of a controversial new pay model at the company. 
Workers for the grocery delivery service say the new algorithm-based pay structure, internally dubbed "V2," would shave at least 30 percent off their total pay. The new model replaces Shipt's previous flat-fee model.
"The company replaced our transparent, fairer pay with a shady algorithm. Workers saw their pay plummet," a group of Shipt shoppers wrote in a Mediu...