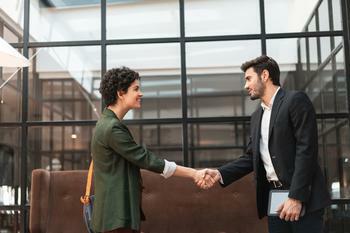 Experts say fun and trendy job benefits aren't as much of a draw for younger workers
A new study conducted by researchers from the University of Missouri-Columbia explored what's important to young workers. According to their findings, having meaningful, respectful communication at work is more important than "fun" perks like company happy hours. 
"Millennials have been called the 'entitled generation,' and they kind of give young workers a bad rap because their often-publicized interests began with wanting to have fun in the workplace, but today's young...