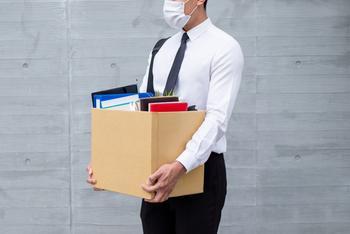 Extra $600 per week payments stop at the end of July
The employment situation in the post-coronavirus (COVID-19) world increasingly remains a puzzle as some businesses reopen and rehire their workers, but the jobless rate remains at record highs.
The economy actually added jobs in May, taking most economists by surprise. But a new report from the Bureau of Labor Statistics puts that in perspective: nearly half the U.S. population didn't have a job in May.
The employment-population ratio, which is the percentage of adults in...