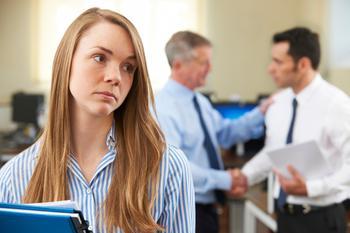 Experts say workers are likely to feel less valued when others are given greater rewards for the same responsibility
All consumers want to feel appreciated at work, and getting a little extra incentive can help boost morale and workplace performance. However, when some employees get more of an incentive than others, it could affect all employees' motivation. 
This idea was the basis for a new study conducted by researchers from University College London, which found that inequalities in compensation can make consumers less motivated or willing to work. 
"Our findings may shed light on h...