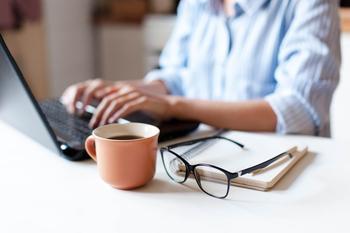 That's good news for the 48 percent of employees who say they prefer it
If you started working from home when the coronavirus (COVID-19) hit, chances are you'll still be working there a year from now.
In a survey of human resource (HR) managers conducted by The Conference Board, 77 percent said they expect employees will still be working from home a year or more after the virus subsides.
Over the summer, many HR managers expect their organizations may implement more permanent changes to the workplace that some employees may consider painful. ...