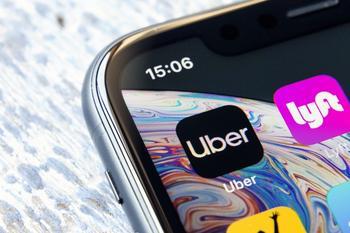 A preliminary injunction seeks to bring the companies into compliance with the state's new law
On Monday, a California judge ordered Uber and Lyft to classify their workers as employees rather than independent contractors. Superior Court Judge Ethan Schulman said the order will bring the ride-hailing companies in line with California's new Gig Economy Law, provided it makes it through the appeals process. 
The judge said Lyft and Uber's contract drivers should be extended the same protections and benefits that the companies' full-time employees, such as tech worke...