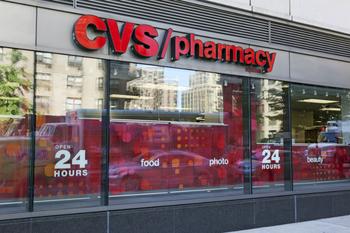 Like other retailers, the drugstore chain has been struggling to fill open positions
CVS has announced that it will raise its hourly minimum wage for workers from $11 to $15 over the course of the next year. The company said wage increases will start this month and starting hourly rates will hit the $15 mark by next July. 
The pay bump comes as companies struggle to attract workers as a result of pandemic-related factors. CVS noted that 65% of its hourly employees already make more than $15 an hour, but the pay increase should help it expand its workforc...