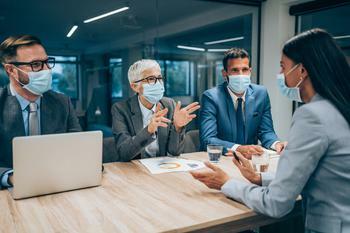 People who took new jobs increased their pay nearly 6%
With people suddenly able to work for anyone from anywhere during the pandemic, lots of people changed jobs. When they did, the data shows they earned more money.
In a report from ADP, researchers found that wage growth among people who changed jobs increased 5.8% since June 2020. But they appear to be the exception since overall wage growth slowed by 2.3% in the second quarter.
"ADP data shows a rise in U.S. job switchers across industries along with increased wage growt...