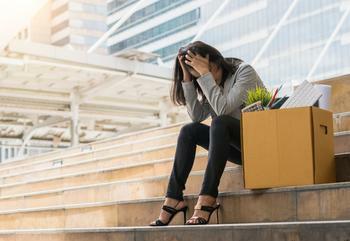 The relationship between unemployment and loneliness can create a vicious cycle
A new study conducted by researchers from the University of Exeter explored how loneliness may influence employment status.
Ultimately, the team identified a link between the two; those who experience loneliness may be more likely to be unemployed down the road, while those who are unemployed may be more likely to feel lonely. 
"Given the persisting and potentially scarring effects of both loneliness and unemployment on health and the economy, prevention of both experienc...