---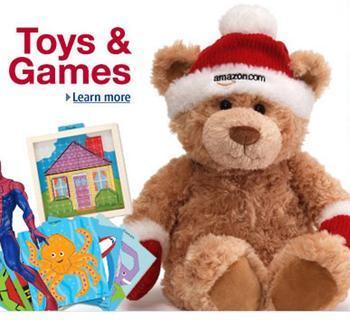 Consumers may want to head for their keyboards rather than toy stores this holiday season, as Amazon.com has the cheapest prices for toys compared to places like Target, Walmart and Kmart, a Bloomberg Industries study finds.
On November 8 of this year, researcher Poonam Goyal compared the prices of 125 different toys and found that 44 percent of Amazon's selections were lower in price compared to other retailers, even Toys "R" Us.
The study also showed that Amazon never ran out of online stock, compared to Target that had 3 percent of its toy stock missing, and Wal-Mart which had 8 percent of its toys unavailable for purchase.
Toys "R" Us also didn't have any stock problems during the study, as the company fully expects that legions of consumers will flock to its virtual doors like they do every year during the holidays.
It's still Us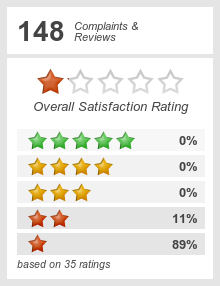 Although Amazon won the prize for best toy prices, many consumers will still be heading to Toys "R" Us for gifts, as the New Jersey-based company is practically synonymous with the holiday season itself.
Also, the holidays are one of the few times of year that many people opt for a brick and mortar experience rather than shop online, so it will be interesting to see if people respond to the findings of Amazon being the cheapest place for toys.
And although Toys "R" Us is arguably the most-visited place for toy shopping, many consumers still take issue with the company's gift card services, some of its products and its overall pricing.
"First I had picked up several Crayola Crayon travel packs," wrote Martha of Kansas about Toys "R" Us.
"On the shelf they said $6.99 and all over the aisle, it said buy one get one half off. Well, not only did they ring up $10.99, I was informed they were not part of the sale. Next, I had bought some lunch boxes out of a bin that said $4.99 to $6.99 (there were several so not put there by mistake). Well, these rang up at $9.99 and I was told they were there by mistake.
"I went back to the Crayola aisle and got an employee off the floor and showed her the stack of packs I bought and where it was $6.99. Also, I pointed out the buy one get one half off. Her reply was 'Well, I don't know what to tell you, they are what they ring up,'" explained Martha.
There have been similar complaints from readers about the toy store having confusing sale offers. We sent an email to Toys "R" Us for a statement and are awaiting a reply.
Maximizing dollars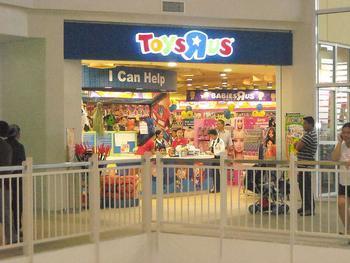 Luckily, there are tons of other places besides Toys "R" Us that people can go to when searching for holiday toys, and according to Goyal's research, Amazon should be the first place one should start if they're looking to maximize their shopping dollars on popular items.
For example, a highly coveted PlayStation 3 game showed a price difference of almost $20 compared to Walmart, and if you tack on the convenience of being able to shop from your computer or mobile device, it makes Amazon seem like the better option hands down--but of course that's not considering the associated shipping costs.
Some consumers have said they've been lured into using Amazon by a free shipping offer, but later found out there was a substantial charge.
"Amazon touts their free shipping, but nothing could be further from the truth," wrote John of Massachusetts in a ConsumerAffairs posting. "I placed a small order for three small items with Amazon (mistake). Amazon turned it into three separate orders with hefty freight on 2 out of the 3."
80% less expensive
Although the digital retailer faired well in the Bloomberg survey, Walmart scored pretty well too.
According to Goyal, 80 percent of its toys were less expensive than the ones at Toys "R" Us and Kmart. In addition, 13 percent of Wal-Mart's toys were lower priced than Amazon.
Goyal also suggested that consumers need to pay keen attention to the different shopping options for toys this year, because the sheer competiveness of the industry during the holidays makes retailers likely to lower prices just to get you away from other stores.
"Toys are important because they are the top category for the holiday, along with electronics, and are the most competitive," he said in an interview.
---