---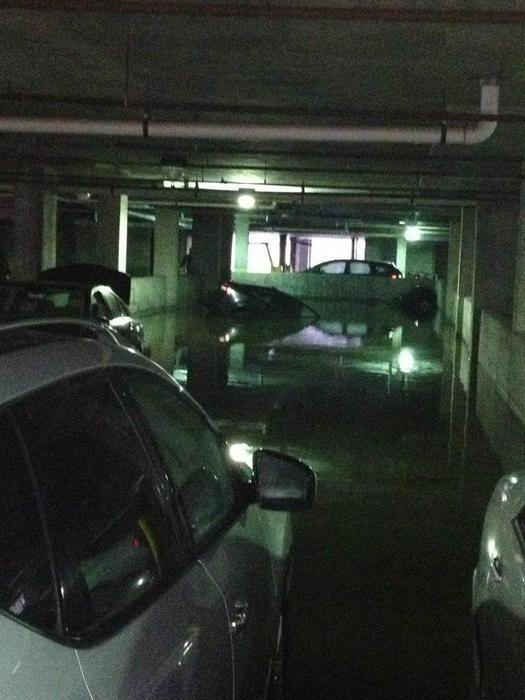 It was hard not to view footage of the automotive devastation caused by Hurricane Sandy and not conclude that the impact on the used car market would be significant.
Indeed, a number of automotive sources, including the National Automobile Dealers Association, issued reports suggesting the huge need for replacement vehicles would lead to a shortage on the used car market and drive up prices as much as $1,000.
Now, two automotive sources are disputing that. Experts at both AutoTrader.com and Kelley Blue Book (KBB) say they have examined the available data and estimate between 200,000 and 300,000 new and used vehicles were destroyed as a result of the storm.
That's significantly lower than the initial estimate of more than 600,000 and the two auto sources point out that only represents 0.1 percent of the more than 240 million registered vehicles on the road.
This interpretation is not without its skeptics, however. ConsumerAffairs has heard from many consumers whose cars were totally submerged in salty water, rendering them a total loss but who are only beginning the claims process because vast swaths of the the New York-New Jersey area remain without power and shortages of gas are keeping adjusters from traveling to inspect damaged cars.
Thus, attempts to lessen the expected severity of the total loss should be taken with a grain of salt, many observers suggested.
"No national impact'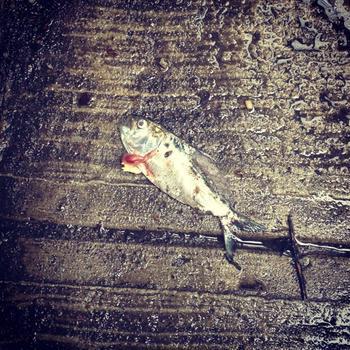 "There's absolutely no question that Superstorm Sandy has had a devastating impact on those who live in the Northeast," said Chip Perry, president and CEO, AutoTrader Group. "I've personally visited the area and spoken with many of our field sales representatives and customers, and it's clear that this event changed many of their lives. But when you look at the impact on the automotive industry, the fact is, the number of vehicles lost is too small of a fraction to significantly move the national market."
Data and analysis from the November Kelley Blue Book Market Report tends to back up that conclusion. Since the storm hit so late in the year, KBB analysts believe increased demand on the East Coast will only mute the market's typical decline through this time period.
Usually at this time of year, there's a one to two percent drop in demand for used cars, the KBB analysts say. Instead of the drop, they now think demand will remain flat.
From a used car pricing perspective, KBB.com Senior Market Analyst Alec Gutierrez anticipates only modest market increases, $200 to $300 at most, isolated mainly in the Northeast region.
Katrina comparison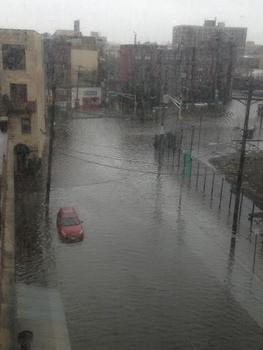 "When Hurricane Katrina hit, Kelley Blue Book values increased more than two to three percent in the affected area from the time the storm hit until year-end," Gutierrez said. "This year, we believe that while we may see some price appreciation on the East Coast, from a national perspective, values will remain relatively flat."
That means used car shoppers should compare prices carefully and not be pressured into a hasty decision by a salesperson's claim that prices are rising due to a shortage.
Both KBB and AutoTrader analysts agree that Sandy's impact is just now starting to be felt in the market and it will take months before the total effects will be fully comprehended.
"It's going to take time for impacted consumers to get back in the market," Gutierrez said. "Some may have been able to get a replacement vehicle immediately, but many others could be waiting for their insurance check or unfortunately have to focus on repairing damage to their home. We're going to be keeping a close eye on this in the months ahead."
---