---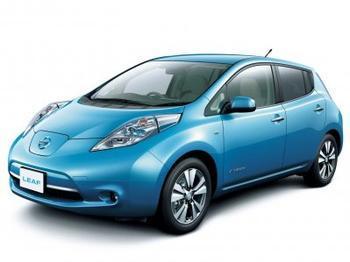 Nissan is trying to recharge sales of its Leaf electric car. The company says its latest model can travel farther on a charger and how has a gauge that tells drivers how much battery life is left.
The changes were based on feedback from owners whose biggest worry was running out of electricity while driving, company officials said at a Tokyo unveiling of the newest model, which also featues a slightly lower price. The base model now starts at $31,000, down from $37,000.
The Leaf is the world's most popular
electric vehicle
, accounting for more than half of all electric car sales worldwide. Nissan sold 43,000 Leafs last year, about half of them in Japan.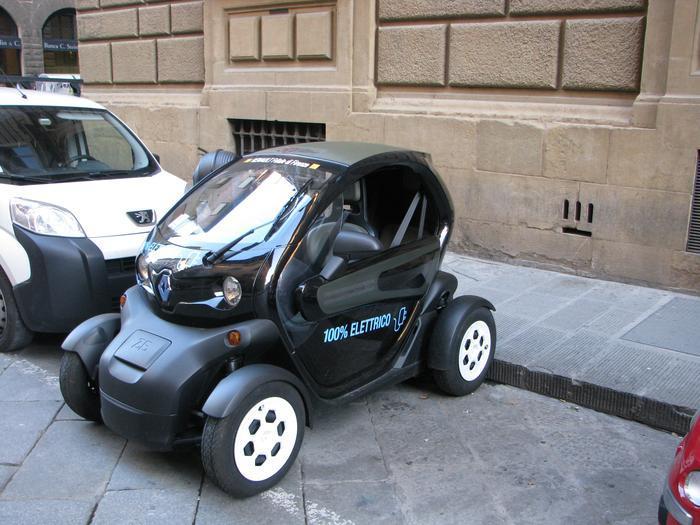 All-electric cars have had a harder time winning acceptance in the United States, where commuting distances tend to be longer than in Europe and Asia. Although consumers have no trouble charging their cars at home, finding an outlet on the road is another matter.
Everyone admit that worries about being able to recharge -- commonly known as "range anxiety" -- must be dealt with if electric vehicles are to take off in the U.S.
"People who try out the Leaf are moved,"

Senior Vice President Masaaki Nishizawa
said, the Detroit Free Press reported. "But they are worried about cruise
range."
Photo credits: Nissan (top) & staff (bottom)
---