---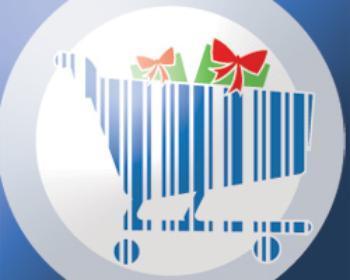 As surely as Black Friday follows Thanksgiving, Cyber Monday follows the weekend sales orgy.
And whether they are affiliated with brick-and-mortar stores or are standalone online stores, merchants are doing everything imaginable to grab their share of the holiday shopping rush.
According to Shop.org's eHoliday survey conducted by BIGinsight, 97.3 percent of online retailers will offer special promotions at some point during the Thanksgiving weekend, up from 90.2 percent last year. Specifically, 45.7 percent will offer specific online deals on Thanksgiving Day, and a record 85.0 percent will offer special promotions on Cyber Monday, up from 78.4 percent last year.
"Consumers are increasingly shopping and buying both online and in-store this holiday season," said Shop.org Executive Director Vicki Cantrell. "Savvy retailers are getting the word out to customers about in-store offers and events using online vehicles such as Facebook, email, Twitter, and mobile alerts."
Cantrell says retailers are "integrating their digital and in-store promotions, working to create that seamless shopping experience that they know consumers demand and expect."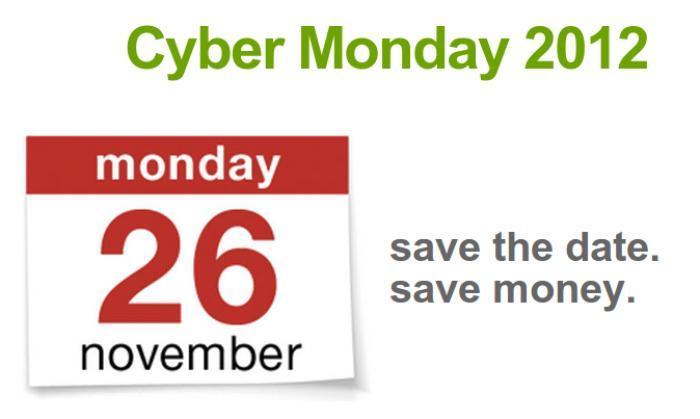 Not always trouble-free
Of course, things don't alway turn out as cheerily as the blizzard of press releases, ads ad promotions would lead us to believe.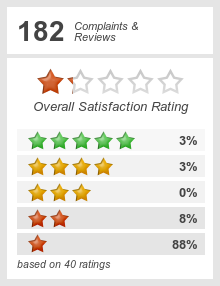 Azhar of Indianapolis bought a laptop during Best Buy's Cyber Monday promotion last year and was none too happy with the outcome.
"I bought laptop online on Cyber Monday, just got an email about back order," he said in a ConsumerAffairs posting last year. "Then called three times, each time wait to talk with somebody, same answer -- back order or you can cancel your order. My nine-year-old son is asking with me everyday about his laptop."
Sam of Spring, Texas, had a disappointing experience with a Kohl's order.
"Kohl's canceled my Cyber Monday order due to NO reason (except incompetency. ... I have been chasing them for two weeks but their customer service is running me around with all kind of excuses but no solution," Sam said. "Now I don't have a Christmas gift for my wife and no more Cyber Monday deals anywhere. If you will Google 'kohl's order canceled' you will find hundreds of these incidents."
Laura of Elkhart, Ind., had a similar experience with Target.com.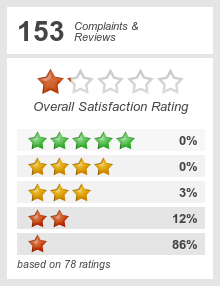 "On Cyber Monday I ordered a Wii bundle from the Target.com site. The item was listed as 'In stock' and I received a confirmation email and number saying my item would be shipped to me. At that point, I thought it was a done deal and waited to receive my item," Laura said. "I do not check my email more than once every few weeks. Today was the day and discovered I had recieved a Cancellation of order email from Target on Dec. 2 telling me the item was no longer available and I would not be getting it.
"I called the number for online order customer service and spoke with 2 different people. The only thing I was offered as compensation was an apology and a $10 gift card,"Laura said.
Slews of offers
Retailers are offering gifts of coupons/percentage off their purchases (47.1%), limited time promotions (26.5%), and other online specific promotions (29.4%).
However, the biggest draw is expected to be free shipping without conditions: 44.1 percent of retailers polled will offer the customer favorite on Cyber Monday, up significantly from the 12.5 percent who said so last year. Another 29.4 percent will offer free standard shipping with conditions.
"There's no question that one of shoppers' favorite deals is free shipping—in fact, many expect it— and retailers are responding," said BIGinsight Consumer Insights Director Pam Goodfellow. "The free shipping 'savings' plus any additional discount or promotion should pique online shoppers' interest from Thanksgiving through Cyber Monday this year."
Cyber Monday, a term coined by Shop.org in 2005, began after retailers noticed a trend of shopping online the Monday after Thanksgiving when people returned to work.
Today, Cyber Monday is viewed as the online equivalent to Black Friday – the ceremonial kickoff to the online holiday shopping season when shoppers flood retailers' websites expecting robust promotions such as deep discounts and free shipping offers.
---
Photo credits: National Retail Federation (top), Target.com (bottom)
---