---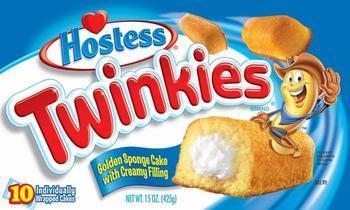 Hostess Brands may not be out of business yet and 18,000 workers may not be out of work. Bankruptcy Judge Robert Drain is sending the company and the striking Bakery, Confectionery, Tobacco Workers and Grain Millers International Union to a mediator.
The two sides will meet today to see if they can come to some agreement that would keep the company in business. Hostess announced Friday it is liquidating and selling its assets because it cannot continue to operate with the bakers' union on strike.
Drain said he intervened in an effort to save the jobs that would be lost if Hostess goes out of business. He'll be in charge of today's mediation session to see if the company and union can reach some kind of agreement.
Wage cuts
Hostess had asked the Bakers to accept an eight percent wage cut and other benefit reductions. The company said the other employee unions, including the teamsters, had agreed.
If the two sides cannot agree, Hostess said it will return to court and ask the judge to allow it to begin liquidating. Company officials say they aren't even sure that they could reopen, considering the losses they have already suffered during the closure.
Hostess owns 30 food brands, including Twinkies, Hostess Cupcakes, Ding-Dongs, Ho Ho's and Wonder Bread. The company said it is confident that it can sell its brands to competitors who will continue to produce the products.
That, however, didn't stop a run on supermarkets and convenience stores over the weekend, with many consumers buying up every box of Twinkies they could find.
---