---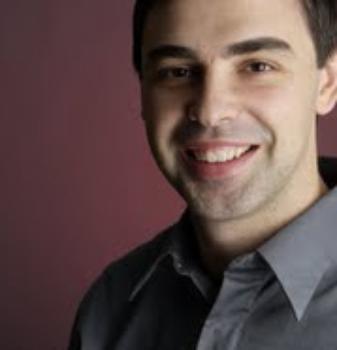 Forget the fiscal cliff for a minute. There's another cliff looming in Washington and Google is right on the edge of it.
For months, the Federal Trade Commission (FTC) has been investigating Google's dominance of web search and trying to determine if the company unfairly promotes its own services over its competitors in the way it presents search results.
Anti-trust probes are nothing to ignore. Just ask AT&T, Microsoft or any of the other companies that have been broken up or forced to knuckle under to restrictions that, in many cases, remain in place for years after the company has lost its dominant position in the marketplace.
So Google is, at least for now, putting on its serious face. CEO Larry Page was in Washington yesterday to meet with the FTC. And Google Chairman Eric Schmidt was seen around Capitol Hill with the company's chief lobbyist, former Congresswoman Susan Molinari, Bloomberg News reported.
So what was the outcome? Not surprisingly, no one is saying but the buzz is that FTC Chairman Jon Leibowitz is said to be holding out for a consent decree to settle the agency's 19-month investigation of Google. Page, meanwhile, is saying he won't submit to a consent decree.
Sounding more like the fiscal cliff all the time, isn't it?
Complicating matters a bit more, Google is also taking heat from European Union officials who have apparently been meeting with their counterpart at the FTC.
Google has about 70% of the Internet search market and many of its competitors charge the search giant uses its power to promote its own sites and services, particularly in high-traffic search categories like travel, jobs, health, and real estate.
---