---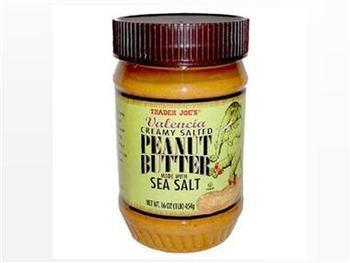 The Food and Drug Administration (FDA) has suspended the registration of Sunland, Inc., the nation's largest organic peanut butter processor, whose products are sold at the Trader Joe's grocery chain and many others.
FDA officials said they found salmonella in numerous locations in Sunland's Portales, N.M., processing plant. The agency had been tracing the source of salmonella that sickened 41 people in 20 states, many of them children.
The company had voluntarily closed the plant earlier this year and had announced plans to reopen this week. The FDA stopped that plan in its tracks, using its new authority to close down operations that may be producing unsafe food, the Los Angeles Times reported.
The authority to close down suspected unsafe plants was provided by the food safety law signed by President Obama last year. This is the first time that provision has been used.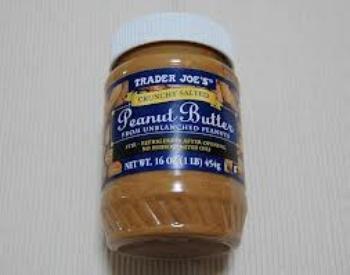 Following Sunland's massive peanut butter recall in late September, the FDA said it found samples of salmonella in 28 locations in the plant, in 13 nut butter samples and in one sample of raw peanuts. The Associated Press said that inspectors also found improper product handling, unclean equipment and uncovered trailers of peanuts outside of the plant that were exposed to rain and birds.
A Sunland spokesman said the FDA's action was a "surprise." The company has the right to a hearing and will have to prove that it is taking steps to remedy the problem.
The company recalled hundreds of organic and non-organic nut butters and nuts manufactured since 2010 after Trader Joe's Valencia Creamy Peanut Butter was linked to the salmonella illnesses in September.
Sunland also sold hundreds of different peanut products to Target, Safeway, Whole Foods and other large grocery chains. Many of the grocery stores repackaged Sunland products and sold them under their own names.
---