---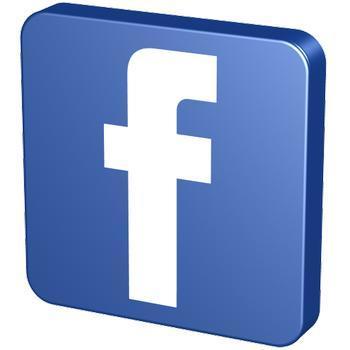 Many of Facebook's nearly one billion users have discovered that they suddenly belong to Facebook groups. In many cases, members are being re-enrolled in groups they once belonged to but quit.
"It appears Facebook is at it again," Iris, a Detroit-area Facebook member posted to her friends. "If you were ever part of a group on here and then left the group page or turned off the notifications FB has more than likely added you back to the group and turned back on your notifications. I just left several group pages and turned off multiple notifications again."
Iris is hardly alone. Graham Cluley, senior technology consultant at Sophos security software, reports a number of similar posts, including one from a woman who reports she was re-enrolled in groups while she slept. Cluley notes that Facebook's motto is "move fast and break things."
"My guess is that Facebook did move fast and break things - and made a change to some of its systems, which caused this unintended privacy controversy," Cluley writes in his blog.
He says he expects Facebook will move quickly to try and fix the problem. Until then, he suggests you check to see what groups you now belong to and manually unsubscribe to the ones you want no part of.
---