---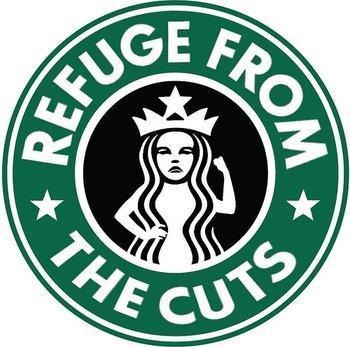 It wasn't long ago that the U.S. Presidential contenders were complaining about American firms that shelter international revenue in tax-free and low-tax havens, shielding it from tax collectors at home.
Now it's the British Parliament that's taking aim at Amazon, Google and Starbucks. The firms underwent a three-hour grilling yesterday about their tax avoidance policies. Among the testimony:
Google funnels profits to a subsidiary in the tax haven of Bermuda;
Starbucks buys coffee that is taxed in Switzerland, even though it goes to the UK;
Amazon, which claimed not to now how much revenue it collects in Britain, said it based its European operations in Luxembourg because of the favorably tax treatment it gets there.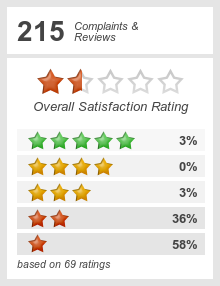 "We're not accusing you of being illegal, we're accusing you of being immoral," MP Margaret Hodge told representatives of the companies who testified before her public accounts committee.
Besides Parliament, the companies may face the wrath of a UK protest group calle Uncut. It is vowing to shut down some of Starbucks' 700 UK outlets on December 8.
"It is an outrage that the government continues to let multinationals like Starbucks dodge millions in tax while vital services like refuges and rape crisis centres face the axe," Sarah Greene, a UK Uncut activist, said. "The government could easily bring in billions that could fund vital services by clamping down on tax dodging, but are instead making cuts that are forcing women to choose between motherhood and work, and trapping them in abusive relationships."
Uncut said the Dec. 8 action "will see Starbucks stores transformed into refuges, crèches and homeless shelters to highlight the disproportionate impact of the government's spending cuts on women."
Anti-austerity protests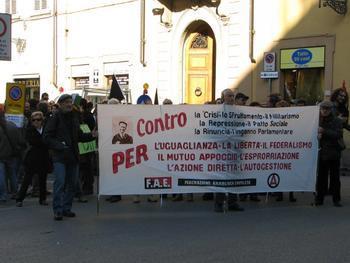 Foreign corporations were also targeted by protestors who took to the streets as millions of workers struck in Italy, Spain, Portugal and elsewhere in Europe today, protesting austerity measures aimed at getting the nations' budgets back in balance.
Trains, airline flights and ferries were canceled across much of Europe as workers staged a general strike. There were at least 60 injuries reported.
In Florence, Italy, protestors called for expropriation of property owned by American corporations and urged higher taxation of foreign companies doing business in Italy.
---
Staff photo
---