---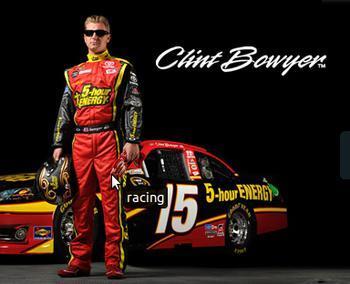 If you've ever used 5-hour Energy drinks, then you know just how well they work in terms of providing a quick caffeine jolt.
But according to the Food and Drug administration (FDA), those tiny orange and yellow bottles may have caused 13 deaths and made 33 people seek hospital care.
The makers of the energy drink, Living Essentials, said it hasn't seen any proof that would suggest its product has caused the death or hospitalization of any of its customers.
"5-hour is unaware of any deaths proven to have been caused by the consumption of 5-hour Energy," said Living Essentials. "It is important to note that submitting a serious adverse event report to the FDA, according to the agency itself, is not construed by FDA as an admission that the dietary supplement was involved caused or contributed to the adverse event being reported."
5-hour Energy drinks have been one of the many energy drinks on today's market that have received their fair share of backlash from those who have linked the powerful caffeine product to illness and death.
Monster suit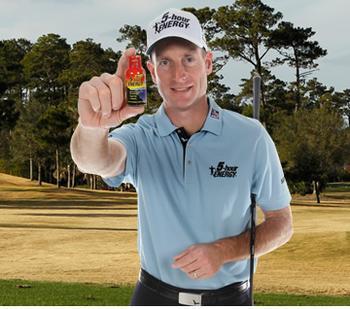 The parents of a 14-year old Maryland high school student believe the popular energy drink Monster led to their daughter's death and they're suing the drink makers for an undisclosed amount. The case is still pending.
And in the United Kingdom, supermarkets are starting to ban the sale of energy drinks to customers below the age of 18.
In the case of 5-hour Energy drinks, the company says it has the same portion of caffeine as a premium cup of coffee which has about 100 milligrams per cup. 5-hour's tiny 2-ounce bottle contains about 207 milligrams of caffeine, according to a study conducted by ConsumerLab.com in 2010—which shows a substantially higher portion of caffeine than just one cup of premium coffee.
Living Essentials says customers should be following the instructions of how to use the product very closely and although the company advertises 5-hour Energy as a product for daily use, people shouldn't be consuming more than two bottles in one day. And if you do drink two per day, the portions should be spaced out between several hours.
A ConsumerAffairs reader wrote recently to say he is aware of how careful people should be when using these products, and said he chooses to use 5-hours moderately, and said the drink seems to help him whenever he needs an energy boost.
"I use the 5 Hour Energy types but I don't use them every day," wrote Samuel, commenting on a previous story we wrote on energy drinks. "If I have a lot of work to do like cleaning, laundry and it is going to take several hours then I use them, but less than one per week. They work for me so far in that way, but I would never depend on them daily. [It's] just not a good idea as I see it," he wrote.
Every day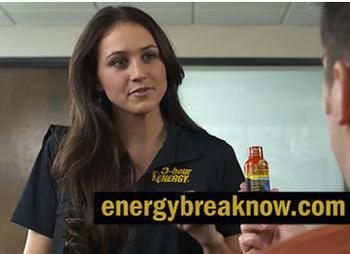 But using 5-hour Energy drinks periodically isn't what the company wants, as the current TV slogan for the product is "Every day's a 5-hour Energy Day."
The trouble comes into play when people use energy drinks like its actual coffee, by drinking a couple of bottles each day--every day.
And since it's pretty normal to drink two or three cups of coffee each day, some people may get confused and think they're getting the same portion of caffeine they would get by drinking two cups of joe.
The makers of 5-hour Energy said portion control is key and if it's taken correctly there won't be any health issues associated with the drink.
The harmful effects are "overblown when it's in small qualities," said a company rep in an interview with ABC News. "It's like this, water is good, but if you have too much you drown."
Whether the number of deaths and hospitalization cases are really due to 5-hour Energy drinks will be revealed after the investigation, but it's clear that this is not the kind of attention that Living Essentials was looking for.
And even if the investigation determines that 5 Hours had nothing to do with the deaths and hospitalization of its customers, it could still do harm to the company and lower the chances of people using the product every day.
---