---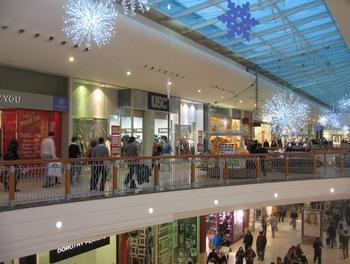 Most people are aware that economic climates tend to fluctuate—which is why they are called climates I guess, but one good thing no matter what the job situation is like, is that there always seems to be a spike in job offerings during each holiday season.
Whether it's department stores or online retailers, employers are always looking for warm bodies to handle the rush of consumers during the holidays. In fact, Amazon announced it will hire about 50,000 workers this holiday shopping season.
Additionally, Macy's said it will bring on about 80,000 seasonal employees, Toys "R" Us plans to employ 45,000, and Wal-Mart says it will hire about 50,000 store associates for this year's holiday shopping rush.
But although stores are looking to fill all of their departments with qualified staff, the need for cashiers may be a little lower this season compared to years past.
As many have already noticed, self-check-out has grown bigger and bigger in recent times and consumers will see stores using it more than ever this holiday season.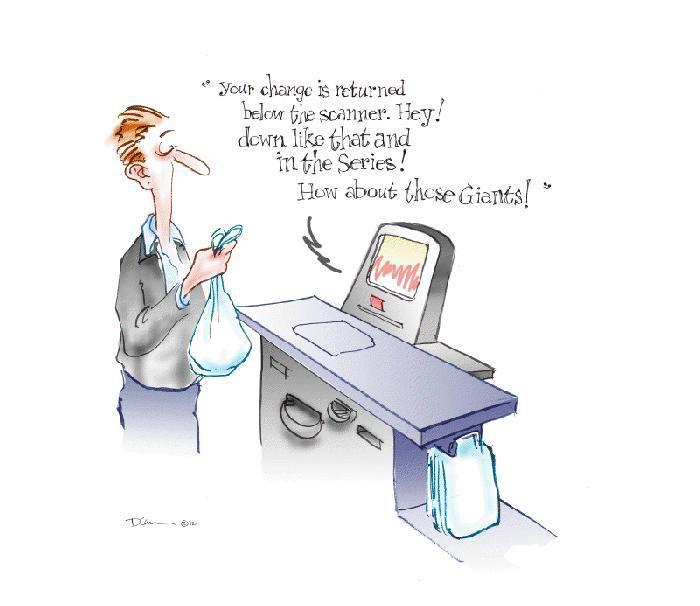 Target QR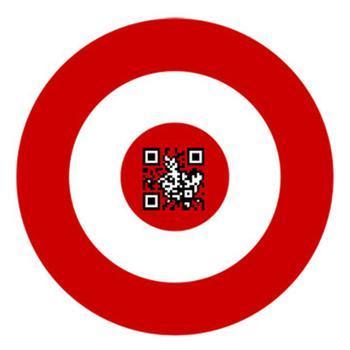 It seems like Target is leading the way in providing parents a faster and maybe easier way to buy gifts for their kids this season, as it announced the use of QR Code shopping, where parents can quickly scan and, using their smartphone, purchase a toy for later delivery, even if their child is right next to them. The new shopping program will begin in early November.
Many consumers have expressed a preference to buying items the traditional way, as some folks like to deal with a live person and don't see waiting on line for a few minutes as a big deal.
Also, many people are cognizant of cashier jobs being at risk of becoming obsolete, so sometimes self-checkout systems are purposely avoided by consumers to make a statement to retail chains that cashiers are still not only preferred but appreciated.
However others would say Target's new way of scanning holiday gifts is extremely helpful to consumers, namely the parent who has trouble finding a babysitter so they can go holiday shopping without their child.
With Target's self code shopping, parents could easily maintain the surprise element of holiday gift giving, which can sometimes be a challenge when the determined mind of a child is ready to unearth the secrets of what you'll get them.
The nationwide retail chain will select about 20 or so of this season's most popular toys and place them in a specific area of the store, and once consumers get home they can arrange where they would like the gift to be sent on their smartphone or computer, and shipping is free anywhere within the United States, Target says.
Think of the cashier?
But the question here is should retail chains just ignore the growing amount of technological advancements that could make holiday shopping easier for the consumer or should they place emphasis on preserving cashier jobs?
More specifically, should Target's ability to help the busy mom who has to shop with her kids be suppressed or should the store think of the cashier who needs a job to buy gifts for their own family?
Sure Target wants to sell more toys this holiday season, and being able to scan items could certainly make that happen for the retail chain.
But this futuristic way shopping does provide some real conveniences for parents during the holiday shopping season, says Target, and the fact that a customer can have all of their toy shopping done and walk out of the store without lugging a bunch of heavy packages will be of great benefit.
Of course Target feels its new shopping method will be the next wave in holiday gift buying, and according to the chain's Vice President of Toys Stephanie Lucy, QR code shopping was specifically designed for the parent who doesn't have enough time to spend days and weeks shopping for their children's gifts.
"Not only do we have the hottest toys, we are helping guests shop the way they want in stores, online and directly for their mobile devices," said Lucy.
"Our in-store QR codes for this year's top toys will add real convenience for busy moms. Now, rather than hoping the kids won't notice when a gift is slipped into the car, guests can scan the QR codes to buy top toys and have them shipped anywhere for free."
---