---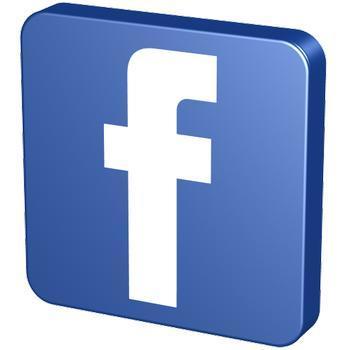 Lots of people think the world would be a better place if we all had to pay a few bucks before proclaiming our latest revelation, great idea or wry observation.
This is, of course, how life used to be. If you wanted to make a call, you put a quarter in the phone. If you wanted to write a letter to the editor, you had to put a stamp on an envelope and mail it.
This is still the case for consumer brands. If they want to sell you a new car, tube of toothpaste or bucket of chicken, they need to buy advertising -- and lots of it -- to whet your appetite.
This all sounds pretty good to Facebook, where 900 million of us post our thoughts, such as they are, each day -- completely free of charge.
Facebook proudly proclaims that it is "free and always will be" but it has recently latched onto the latest concept-of-the-day -- "freemium" service. The general idea of "freemium" is an optional add-on to an otherwise free service. Like Pandora -- free with ads, freemium without ads.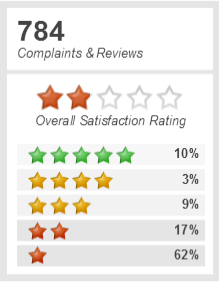 In Facebook's case, it's thinking that folks with something to say -- something they really really want everyone to see -- maybe they'd like to pony up $7 or so to put their hot news flash at the top of everyone's "news feed," as Facebook calls its collection of musings and boastful posturing.
This is not quite a done deal. Facebook says it's just testing the idea under the name Promoted Post. It's not yet showing up everywhere and different price points are being tried, so you may not be able to start showering Facebook with money just yet.
Speaking as one who for decades has been a struggling publisher in one venue or another, this is a great idea. I would add only an algorithm that automatically increases the charge for posters using certain words that indicate the writer is of the tin-foil hat persuasion or one who dozed peacefully during spelling class. Perhaps photos of kittens should also carry a premium -- ooops, sorry, freemium -- charge.
And, of course, postings praising articles here woud be free
---