---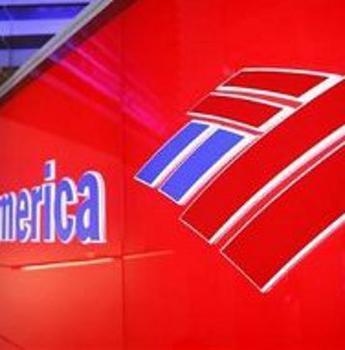 The federal government has sued Bank of America again -- this time claiming that the bank's Countrywide mortgage subsidiary caused government-underwritten mortgage lenders Fannie Mae and Freedie Mac to lose more than $1 billion.
Preet Bharara, the United States Attorney for the Southern District of New York, said that after the subpriime lending market collapsed in 2007, Countrywide devised a loan-processing system it called "Hustle." Bharara said the name was meant to describe the speed at which the system could process loans but said it also resulted in inadequate quality controls.
"For the sixth time in less than 18 months, this office has been compelled to sue a major U.S. bank for reckless mortgage practices in the lead-up to the financial crisis," Bharara said. "The fraudulent conduct alleged in today's complaint was spectacularly brazen in scope. As alleged, through a program aptly named 'the Hustle,' Countrywide and Bank of America made disastrously bad loans and stuck taxpayers with the bill.
"As described, Countrywide and Bank of America systematically removed every check in favor of its own balance – they cast aside underwriters, eliminated quality controls, incentivized unqualified personnel to cut corners, and concealed the resulting defects. These toxic products were then sold to the government sponsored enterprises as good loans. This lawsuit should send another clear message that reckless lending practices will not be tolerated," Bharara said.
It's just the latest in a long series of state and federal actions against Bank of America and Countrywide. In an earlier case, Bank of America agreed to a $1 billion settlement of a suit that accused it of defrauding the government on loans insured by the Federal Housing Administration.
The bank has also faced numerous civil cases, including class actions and suits on behalf of individuals and other corporations. All told, it has spent tens of billions of dollars in settlements and legal fees.
Toxic products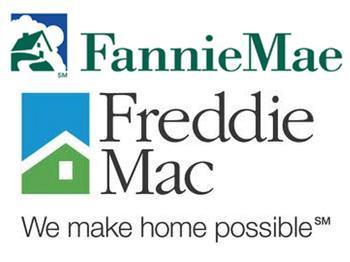 Fannie Mae and Freddie Mac rely on lenders' representations and warranties that the loans they are delivering for sale comply with the agencies' quality standards, Bharara noted. They do not conduct their own pre-purchase loan review, relying instead on the banks to do so, according to Federal Housing Finance Agency Inspector General Steve A. Linick.
"To prevent fraud, conducting quality reviews and complying with underwriting standards are critical," Linick said. "Countrywide and Bank of America allegedly engaged in fraudulent behavior that contributed to the financial crisis, which ultimately falls on the shoulders of taxpayers. This type of conduct is reprehensible and we are proud to work with our law enforcement partners to hold all parties accountable."
The actions allegedly occurred both before and after taxpayers invested $45 billion in TARP funds in Bank of America, said Christy Romero, Special Inspector General for the TARP program.
"The complaint filed today alleges serious and significant misrepresentations that Bank of America made before and during the time taxpayers invested $45 billion in TARP funds in the bank. SIGTARP and its law enforcement partners will investigate allegations of wrongdoing by TARP recipients, particularly conduct that results in substantial losses to the government and taxpayers."
The Hustle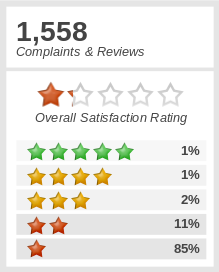 The government's complaint says that Countrywide initiated the Hustle (or "HSSL," for "High-Speed Swim Lane") in 2007 through its Full Spectrum Lending Division, just as loan default rates were increasing throughout the country and Fannie Mae and Freddie Mac were tightening their loan purchasing requirements to reduce risk.
According to internal Countrywide documents, the goals of the Hustle were high speed and high volume, where loans "move forward, never backward" in the origination process, the suit charges and says that to accomplish these goals, the Hustle removed necessary quality control "toll gates" that could slow down the origination process.
"For example, the Hustle eliminated underwriters from loan production, even for many high-risk loans, such as stated income loans. Instead, the Hustle relied almost exclusively on unqualified and inexperienced clerks, called loan processors," according to the complaint. "The Hustle also did away with compliance specialists, whose job it was to ensure that any loans that were approved with conditions had the conditions satisfied before closing."
---