---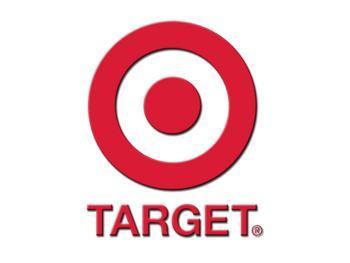 Before the last tree has been decorated, every major retailer may be forced to raise his right hand and solemnly swear to meet the online prices of his competitors.
Target is the latest major retailer to make the pledge for some, but not all, its competitors, calling it the Holiday Price Match.
"Target's holiday plans are built around an outstanding shopping experience, exclusive merchandise and competitive prices," said Gregg Steinhafel, Target Chairman, President and CEO. "Our guests will be able to shop with confidence this holiday season knowing that we are intensely focused on providing them the right merchandise at the right price."
Terms and conditions
Target's policy will allow consumers to match select online competitors' prices in its stores between Nov. 1 and Dec. 16. Qualifying online retailers include Amazon.com, Walmart.com, BestBuy.com, Toysrus.com and even Target.com.
Certain merchandise will also carry the Holiday Price Match if it shows up in a brick and mortar competitor. If a Target customer purchases a qualifying item at Target stores between Nov. 1 and Dec. 24, and then finds it for less at Target.com or in a local competitor's printed ad, Target will match that price, the company said. Terms and conditions are online.
Extended return period
Target also said REDcard debit and credit card holders who make a purchase as of November 1 will receive an additional 30 days on Target's existing return policy on nearly all REDcard purchases made at Target and Target.com. Target's return policy has long been a source of complaints by some consumers.
Earlier this week the Wall Street Journal reported Best Buy would adopt an online price match guarantee for the holidays and offer free delivery of items not in stores.
The cause of all this sudden competitiveness is most likely Amazon.com, which gains a bigger share of the holiday dollar each year and is ramping up efforts to provide faster delivery. It's also an effort to counter "showrooming," the practice of visiting a brick and mortar store to examine a product, check its price, and then order it from Amazon.com.
Walmart announced earlier this week that it was testing same-day delivery of online purchases in Northern Virginia and Philadelphia, seeking to counter Amazon's increasing emphasis on rapid delivery.
---