---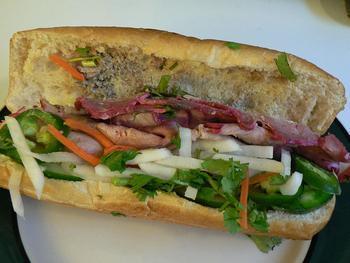 When it comes to the best things ever created by human hands, the sandwich has to lie somewhere between the light bulb and the wheel.
Think about it—it's the perfect invention.
A sandwich can be eaten on the go, it usually has the perfect balance of textures between the softness of the bread and the crunch of the fixings, and it's typically not that expensive.
And although it's one of the most basic foods in the world, a sandwich can still be eaten in a countless number of ways.
It's simplistic but complex. Not too filling but filling enough. And the fact that you can eat a sandwich with your hands and still maintain a level of social decency, makes eating one all the more satisfying, doesn't it?
Big bites
Well, a company by the name of Market Force wanted to see which sandwich chain was the most satisfying for customers, in a recent survey conducted among 7,600 American consumers.
The market research firm tallied all of the consumer votes and took into consideration the number of locations each chain possessed, which is the reason Subway had the most votes.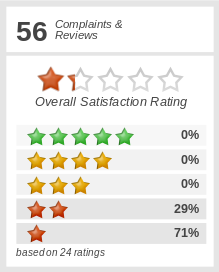 Interestingly enough, although Subway scored the most votes, the ubiquitous chain scored last on the list for favorite sandwich restaurant among consumers.
Could Subway be focusing too hard on the quantity of stores and not on the quality of its sandwiches? According to some of our readers that could definitely be the case.
"I purchased a Cold-Cut-Trio Foot Long on wheat bread. I got home and ate the sandwich and while eating it I noticed green mold on the end of the meat," wrote Glen of North Carolina in a posting to ConsumerAffairs.
Glen then explained how he confronted the manager, and how he didn't get his money back or a new sandwich.
"He [the manager] continued to insult and embarrass me in front of other customers," Glen said. "He would not give me a refund or just another sandwich for which I did not want at that point. He then said, 'You go and call the district office and complain to them because here you get nothing.'"
According to Glen, the Subway manager accused him of trying to pull a fast one.
Panera ranks first
First on the list in the Market Force survey in terms of taste, cleanliness, service, atmosphere and overall value was the Missouri-based sandwich chain Panera Bread (2.38 percent).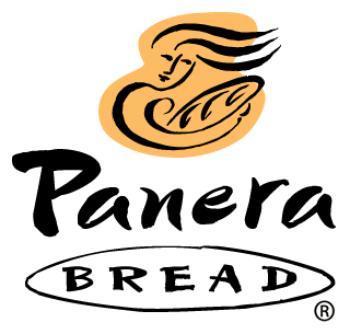 Second on the list was Jason's Deli, receiving 1.99 percent of the votes, followed by McAlister's Deli (1.10 percent), Firehouse Subs (0.85 percent), and Quiznos (0.57 percent).
At the bottom of the top eight lists was Jimmy John's (0.50 percent) Arby's (0.33 percent) and Subway (0.28 percent).
One could easily say that Subway's success and rapid expansion has been both a gift and a curse for the 47-year-old franchise chain. While Subway has appealed to enough palettes to be the largest food chain, its sheer size makes it a challenge for each restaurant to maintain a strict level of uniformity.
Of course it's easy for Subway to make sure the staff wears similar uniforms, and to make sure all the U.S. menus offer similar food items, but when it comes to making sure each ingredient is fresh, and every staff person, manager, and store owner provides the very best service—it's extremely difficult for the company to do.
Also, since there's a Subway on seemingly every city block and suburb, there's a good chance consumers take it for granted and seek out other sandwich options. Or maybe other chains are simply trying harder and providing better service to keep up with Subway.
Must try harder
Market Force's Chief Marketing Officer Janet Eden-Harris, says due to subway's sheer size and reach, it's going to have to do more than a smaller sandwich chain to win over consumers.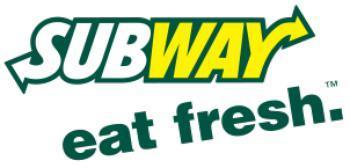 "Subway is the largest QSR (quick-service restaurant) chain, and that gives them the big advantage in ubiquity for people to select them, but then it becomes a large denominator," she said. "If you have that large of a number you need some really enthusiastic votes to overcome your size."
Although Panera scored first overall in customer satisfaction in Market Force's survey, it didn't score first in each individual category, as the study showed that atmosphere and the overall surroundings of the bread chain is what drew people in the most.
Eden-Harris says it's not necessarily the prices that make chains popular or not, it's the service, atmosphere and other things that people look for when choosing to get a quick bit.
"When you ask a consumer which is your favorite restaurant, they almost don't pick the value brand," she said.
"When you ask, 'why do you love going there,' it's not typically because it is fast or has a good value. Five Guys and In-N-Out aren't cheap either, and burger aficionados love them. Folks on the other end of the value scope won't necessarily get as many of those favorite votes," said Eden-Harris.
---