---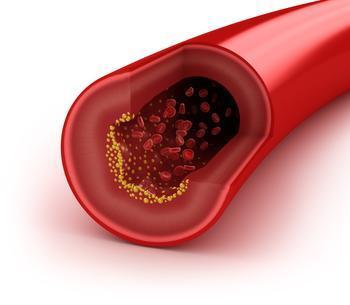 According to the Centers for Disease Control and Prevention (CDC), 71 million adults in the U.S. have high cholesterol, but a recent study published in the Journal of the American Medical Association finds that LDL or bad cholesterol has gone down significantly between 1988 and 2010.
In the recent study, CDC researchers found the increase of U.S. adults taking cholesterol medications like statins is among the main reasons for lowered cholesterol levels.
"Statins dramatically reduce LDL levels and reduce risk of heart attack and stroke, and people live longer," explained Dr. Holly Anderson of New York-Presbyterian Hospital in a published interview.
According to the findings, only 3.4 percent of U.S. adults used statin between 1988 and 1994, and between 2007 and 2010, that amount grew to 15.5 percent.
High cholesterol is one of the leading factors when it comes to developing heart disease, along with obesity and smoking. And the decrease in the number of high cholesterol patients is having a direct impact on the amount of heart attacks in the U.S., say health officials.
"Levels of LDL cholesterol have declined substantially, and along with that decline, we are seeing a reduction in age-related heart disease," said Dr. Steven Nissen to WebMD. Nissen heads-up the cardiovascular unit at Ohio's Cleveland Clinic.
"We know that the single best predictor of heart disease is cholesterol levels, and they have been going down," he said.
Many still at risk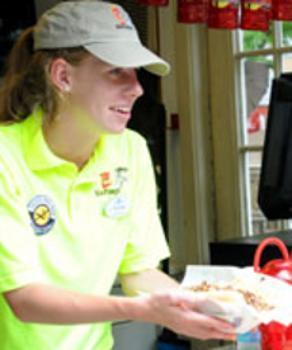 Health experts also say although cholesterol levels have dropped within the last twenty years, a large amount of U.S. adults are still at risk of developing heart disease because many are still eating unhealthy foods and not exercising. In fact, researchers found the consumption of fatty foods hasn't dropped since 1988 in the United States.
If one is taking a statin but still living an unhealthy lifestyle, the medication isn't enough to completely remove the risk of developing heart disease, say experts.
"Cholesterol levels are just one measure of heart health," said California physician Gregg Fonarow in an interview with HealthDay.
"While cholesterol levels have significantly improved in the U.S. during this 1998-to-2010-time frame, other components of heart health—such as maintaining a healthy body weight and participating in regular physical exercise have not."
The CDC, which conducted the research, also learned cholesterol levels dropped from 206 mg/dL between 1988 and 1994, to 196 milligrams between 2007 and 2010, and the good news is, it doesn't stop there.
Kids also improving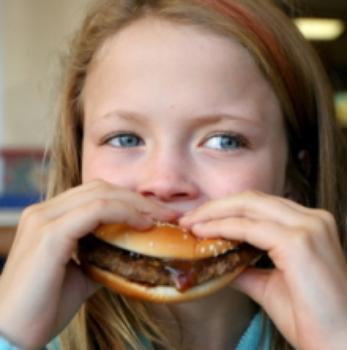 A separate study conducted earlier this year—also by the CDC-- found significantly lower high cholesterol cases among children too. After examining 16,000 adolescents and children for a 20-year span, researchers found cholesterol levels dropped to 160 from 165.
Obviously children aren't taking statin like adults to lower cholesterol levels, and researchers say there hasn't been an increase in the amount of exercise among children either. But the younger ones seem to be eating less trans fats, say experts -- which has seemingly been the catalyst in lowering their cholesterol readings.
And kids' eating a less amount of trans fats is directly related to it being removed from many popular children's foods like desserts, fried foods and salty snacks. New York City has banned the use of trans fats altogether since 2008.
"I love the idea that reduced use of hydrogenated trans fats might be responsible" for lowering cholesterol among children, said Marion Nestle, a professor and nutritionist at New York University, in an MSNBC interview.
"If so, and as usual, it's clear that more research is needed—it would mean that public health measures like the trans fat ban in New York City are actually doing enough good to be measurable."
Childhood obesity
Other health experts that weren't part of the CDC study said although cholesterol levels have dropped for kids and adolescents, the positive results are tainted by the continuing problem of childhood obesity.
During the last three years of the study, between 2007 and 2010, the CDC found only one out of 12 children had high cholesterol, which equates to a 28 percent drop.
Dr. Sarah De Ferranti of Boston Children's Hospital added to the CDC study, and said she finds the news of kids having lower cholesterol levels are extremely positive, but since many young people are still not leading healthy lifestyles, the effects will eventually catch up to them by adulthood.
"We may have a small effect in the right direction from lower cholesterol, but I'm worried it will be overwhelmed by the earlier onset of obesity in younger and younger children, she told the Associated Press. "I'm still pretty worried about how many kids are going to wind up patients of adult cardiologists."
---