---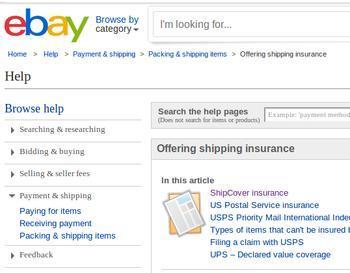 An angry consumer charges that eBay sells insurance that excludes from coverage the exact items it ships, rendering the policy useless. In a federal class action, lead plaintiff Luke Knowles claims eBay knows its ShipCover insurance excludes entire categories of products from coverage, but doesn't disclose that to sellers when they buy the insurance.
Knowles said he regularly sells coins on eBay and buys ShipCover insurance to cover them, according to Courthouse News Service.
When a buyer notified him that a package he sent arrived open, with the coin missing, Knowles says, he refunded the buyer the purchase price and then filed a claim under the ShipCover insurance, but the claim was denied by eBay's insurer, which claimed that the "'item insured is on the list of items that are ineligible for coverage,'" according to the complaint.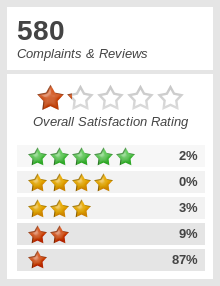 Knowles says he selected the proper category -- "Coins & Paper Money" -- when he bought the insurance. If the company was not going to cover coins, it should not have taken his premium, the suit argues.
"The ShipCover policy excludes from coverage 'coins, bullions, loose diamonds or stones, stocks, bonds, currency, deeds, evidences of debt, travelers checks, money orders, gift certificates, calling cards, lottery tickets, admission tickets, or any other negotiable documents,'" the complaint states.
But Knowles says: "These exclusions are not evident on the checkout page, even though that page offers the insurance sets the insured value, and that determines the price of insurance."
Knowles said he would not have bought insurance to protect coins if he had known that it did not, in fact, cover coins and asserts that no one else would buy such insurance either.
His suit names eBay, eBay Insurances Services, Brown & Brown of Missouri, and Fireman's Fund Insurance Co.
---