---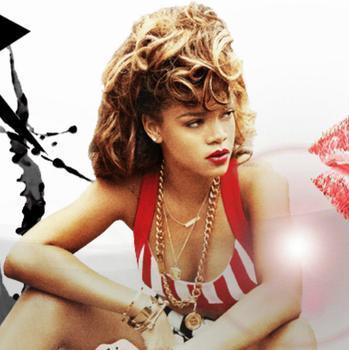 The operator of fan websites for music stars Justin Bieber, Rihanna, Demi Lovato, and Selena Gomez has agreed to settle Federal Trade Commission charges that it illegally collected personal information from children under 13 without their parents' consent. That's a violation of the Children's Online Privacy Protection Act (COPPA).
The Federal Trade Commission (FTC) charged that the website operator, Artist Arena, a division of Warner Music Group, violated COPPA, which requires that website operators notify parents and obtain their consent before they collect, use or disclose personal information from children under 13. Besides a $1 million penalty, the company will be required to delete all of the information collected in violation of COPPA.
"Marketers need to know that even a bad case of Bieber Fever doesn't excuse their legal obligation to get parental consent before collecting personal information from children," said FTC Chairman Jon Leibowitz. "The FTC is in the process of updating the COPPA Rule to ensure that it continues to protect kids growing up in the digital age."
According to the FTC, Artist Arena operated fan websites such as www.RihannaNow.com, www.DemiLovatoFanClub.net, www.BeiberFever.com, and www.SelenaGomez.com where children were able to register to join a fan club, create profiles and post on members' walls.
Children also provided personal information to subscribe to fan newsletters. Artist Arena falsely claimed that it would not collect children's personal information without prior parental consent and that it would not activate a child's registration without parental consent, the FTC alleged.
According to the complaint, Artist Arena knowingly registered over 25,000 children under age 13 and collected and maintained personal information from almost 75,000 additional children who began, but did not complete the registration process.
---