---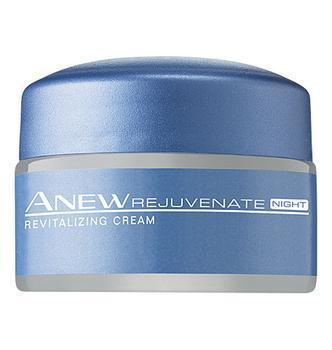 The latest wrinkle in the skin cream game is that the Food and Drug Administration (FDA) appears to be cracking down on the claims made by major cosmetic companies.
Last month, the agency warned L'Oreal about some of the claims it was making for its Lancome products, and now the FDA has put Avon on notice that it needs to smooth out some of its claims.
It's Avon's Anew skin care brand that has drawn the FDA's attention. On its website, Avon calls Anew the "anti-aging breakthrough of the decade" and claims that "deep wrinkles begin to fade in just 1 week."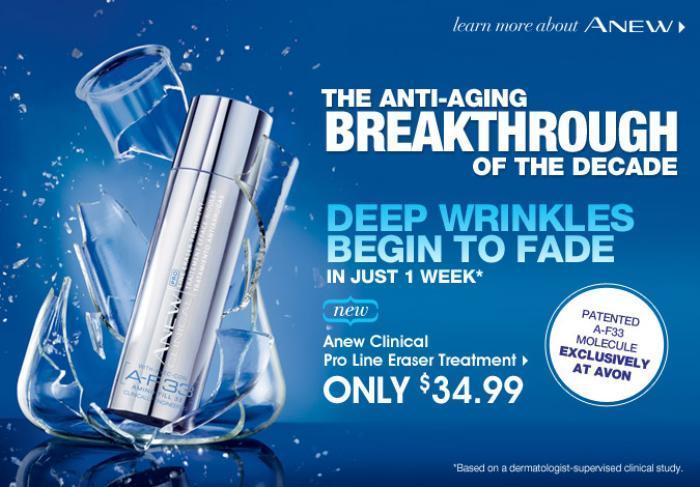 In a warning letter to the company, the FDA said it had examined the claims for various Anew potions and said they "indicate that these products are intended to affect the structure or any function of the human body, rendering them drugs" under federal law.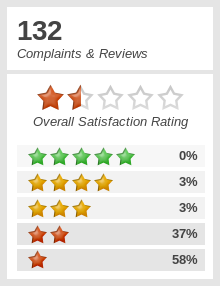 In its letter to Avon, the FDA cited these examples of objectionable claims on the company's website:
Anew Clinical Advanced Wrinkle Corrector:

"The at-home answer to wrinkle-filling injections. Start rebuilding collagen in just 48 hours."
"4D WRINKLE-REVERSE TECHNOLOGY IS DESIGNED TO:

Rebuild collagen to help plump out lines and wrinkles.

Stimulate elastin to help improve elasticity and resilience.

Regenerate hydroproteins to help visibly minimize creasing."

"Formulated to boost shock-absorbing proteins to help strengthen skin's support layers."
"Improve fine & deep wrinkles up to 50%. Immediately plumps out wrinkles and fine lines. Within 48 hours begins boosting collagen production."

Anew Reversalist Night Renewal Cream & Anew Reversalist Renewal Serum

"[W]rinkles are a result of micro-injuries to the skin, so AVON studied how skin heals. As part of the repair process, the body produces Activin . . . . [E]xhaustive research, testing & review have resulted in an unprecedented discovery by AVON scientists: how to activate this key repair molecule. . . . Designed to boost Activin, ANEW's Activinol Technology helps reactivate skin's repair process to recreate fresh skin & help dramatically reverse visible wrinkles."

Anew Clinical Thermafirm Face Lifting Cream

"Our effective lifting treatment is formulated to fortify damaged tissue with new collagen. In just 3 days, see tighter, firmer, more lifted skin."
"[H]elp tighten the connections between skin's layers."

Solutions Liquid Bra Toning Gel

"Formulated with pomegranate and fennel extracts to help boost production of collagen and elastin."
The FDA said Avon needs to fix the violations immediately.
---