---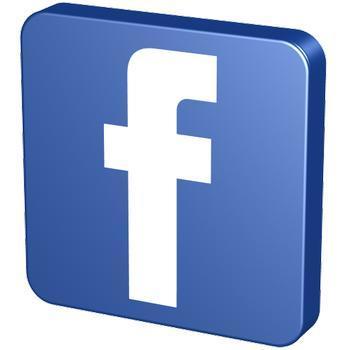 Facebook has taken a lot of heat from Wall Street for not fully exploiting its assets. But, as the saying goes, be careful what you wish for. The Wall Street Journal reports today that Facebook is making more use of the massive amount of data it has about each of its 900 million users
Now, Facebook would tell you that they're just trying to provide more personalized service. But the Journal says Facebook may be getting a little close to the line that separates market research from privacy violations.
Some of the new techniques Facebook has been trying out are fairly mundane -- letting advertisers target users based on their email address and phone number, for example
But others are more likely to raise eyebrows. For example, the Journal says Facebook is using its huge database to study how Facebook ads match up with users' buying habits.
In the aggregate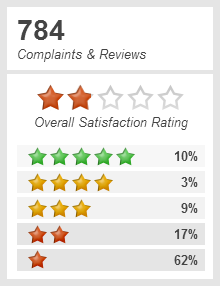 In theory, the information is supplied to advertisers in the aggregate -- meaning it's not broken out individually. But even so, the Journal and various privacy advocates say Facebook may be close to ignoring some of the promises it had made to respect its users' privacy.
In June, Facebook reached an agreement with California's attorney general in which it agreed to strengthen privacy controls for consumers who use online applications on their smartphones, tablets and other electronic devices.
The agreement extends the reach of California's privacy protections beyond mobile apps to include social apps in Facebook's App Center, used by millions of consumers worldwide. The agreement is designed to increase compliance with California law requiring apps that collect personal information to have a privacy policy.
In November 2011, Facebook settled federal charges that it deceived consumers by divulging their private information nd promised not to do it again.
In its settlement with the Federal Trade Commission, Facebook promised that from now on, it will give consumers clear and prominent notice and obtain consumers' express consent before their information is shared beyond the privacy settings they have established.
Helping marketers
In the advertising business, what may appear questionable to outsiders is regarded as just in a day's work, so Facebook and other Web publishers must try to balance keeping the clients fed and watered without chasing off their users.
"We have been working to make it easier for marketers to reach the right people at the right time and place," the Journal quoted a Facebook executive, Gokul Rajaram, as saying in the umpteenth rendition of the party line.
Facebook insists it is not selling information about individual users and says its new practices are not much different from the ad-tracking that Google and Yahoo have used for years.
---