---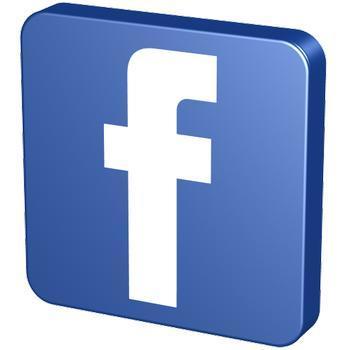 With all of its dominance in social media, it's surprising that Facebook hasn't dived into the e-commerce thing full steam yet. Of course there was Facebook Beacon which disclosed the information of users' online purchases on others' profile pages.
Facebook Beacon shut down under a slew of lawsuits associated with privacy complaints fairly quickly after it started in 2007. Since then, the social media company settled a suit for $9.5 million and other suits are still pending.
Mark Zuckerberg & Co. have now released what they call "Connections," where ads from popular retailers like Neiman Marcus, Pottery Barn, and Victoria's Secret will be able to be clicked upon, "liked," and users can purchase items directly from the ad.
"We've seen that businesses often use pages to share information about their products through photo albums," Facebook said in a statement. "Today, we are beginning a small test in which a few select businesses will be able to share information about their products through a feature called Collections."
"Collections can be discovered in News Feed and people will be able to engage with these collections and share things they are interested in with their friends. People can click through and buy these items off of Facebook," the statement reads.
Currently the new feature is in the testing phase, but will be fully rolled out within a day or so, and ultimately users will not only be able to select "like" when purchasing an item, they can also select "want" indicating a current or future interest in buying a particular product.
Big bold pictures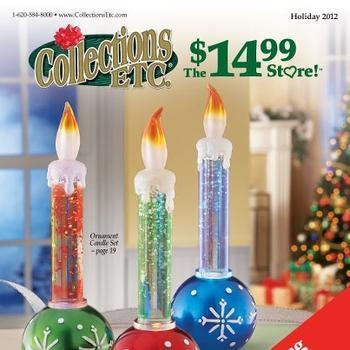 Taking a page from Pinterest, Collections will go the big-bold-picture route, as presenting anything less in order to advertise something these days is counterproductive.
Let's face it, we consumers like our huge bold colorful images when it comes to surfing in online retail stores. It's almost as if we welcome the enticement that these kinds of Internet images provide, and we use that enticing feeling to help us make the final decision to buy something. We can all thank Pinterest for that.
Facebook also hopes its new feature will become a seamless part of the site's sharing experience, to the point where it's commonplace to exchange fashion or home decorating ideas on the site.
"People will be able to engage with these collections and share things they are interested in with their friends," the company says. "People can click through and buy these items off of Facebook."
Other retailers have joined Collections too, including Wayfair, Michael Kors, Smith Optics, and Fab.com, and it's likely that other prominent retailers will also sign on in the near future, as interactive shopping is currently the new wave among many consumers, and a lot of retailers want in.
A "Collect" button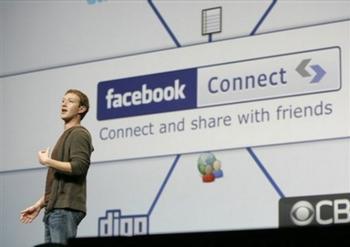 The feature will also have a "Collect" button, which will allow items to be placed in the user's timeline, and Facebook believes that unlike its failed Beacon feature, Collections could be the new way people shop, purchase and discuss new products.
Once the user clicks Connect or Like, the item goes into the timeline of their friends, and the way retailers see it, the feature is a free way to have around-the-clock advertising, because once a user shows interest in a product it automatically has the potential to circulate to millions of users.
Currently, the Connections feature is free for both the user and retailer.
Facebook also says that if you're not following a particular company, you won't see pictures of products -- which if you were able to, would turn the colorful photos from inviting eye candy to annoying pop-up ads.
Although the social site is introducing the feature with seven retailers already on-board, it says in time all retailers that have a Facebook page could become part of the service.
Last week Facebook said it reached 1 billion users, and with its new Collection feature, it looks as if the company will continually try to link itself to areas of life that it hasn't attached itself to yet.
Kind of scary
One never knows -- we could be seeing a Facebook movie feature, a supermarket or food lovers component, Facebook dating, it could go on and on, which is actually a bit scary.
But if the social site is successful at adding e-commerce to its already widely used list of features, it could laugh off the naysayers who have been almost happy that Facebook has suffered a few hardships lately, namely with the disappointing response to the company's public offering.
---