---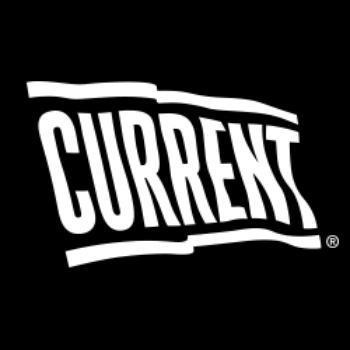 Anybody want to buy a TV network?
The progressive and left-of-center cable channel Current TV is reportedly up for sale after suffering from low ratings and multiple changes in both programming and on-air personalities.
It's been an interesting seven years for the cable network created and brought to life by former Vice President Al Gore in 2005.
For some viewers Current has been one of the go-to channels for compelling documentaries and political talk, while hiring some pretty big names from both the television and political worlds like former Michigan Governor Jennifer Granholm and co-host of The View Joy Bailey.
Current has even found a place for former New York Governor Eliot Spitzer, whose political career went down in flames after the New York Times reported he was paying for high-priced prostitutes back in 2008.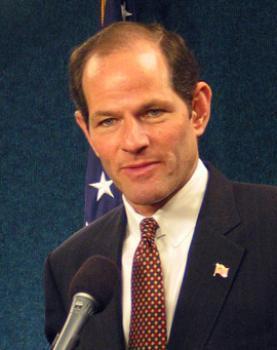 Since its beginning, Current has seemed to cater to a younger and more politically-minded viewing audience and has often covered subject matter that was either too out-of-the-box or edgy for mainstream media, which has made the network stand out from its competitors.
But sadly, the inventive programming also made it a niche channel that catered to a very specific corner of the viewing audience.
Olbermann ousted
In March of this year, former MSNBC host Keith Olbermann was fired from Current, which spawned a public back and forth between the famed TV personality and the cable network, and since then, Current has really tried to brand itself has a lefty political network, as opposed to years past -- when it shifted between politics and in-your-face-styled exposes.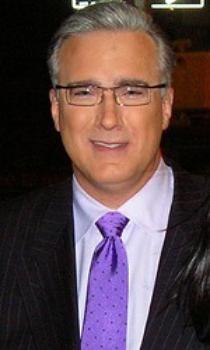 After failing to reach audiences beyond the younger demographic it catered to, Current has seemingly lost its way in terms of balancing edgy programming with more middle of the road content, which appeals to larger audiences.
And although it reaches about 60 million households in the United States, that doesn't mean many people watch it; many just don't think of Current as the first place to go when it comes to global news, politics or creative documentaries.
As a result the network has suffered, and many have approached Vice President Gore, and Current's CEO Joel Hyatt, about buying the station and possibly turning it into something entirely new.
"Current has been approached many times by media companies interested in acquiring our company, said Hyatt in an interview with the New York Post. "This year alone, we have had three inquiries. As a consequence, we thought it might be useful to engage expertise to help us evaluate our strategic options."
If Current TV is ultimately purchased, it will be interesting to see if the network will get a complete makeover or if the new owners will just make some needed adjustments and programming tweaks.
Some may say the station doesn't need to do that much to appeal to a wider audience, other than include lighter content, maybe some entertainment news, and grab a few more celebrities for interviews and guest-hosting.
It's sad but this is seemingly what many viewers prefer over content that's loaded with layered substance and thought-provoking material.
Better marketing
But where Current really needs improvement is in the area of marketing and letting people know what channels it's on and what times programs run. Also what hurts the station is not being able to successfully promote and market itself outside the demographic that it's trying to reach.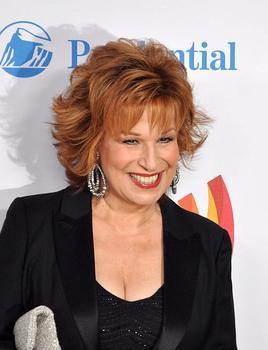 For some reason the network has done a lot of preaching-to-the-choir marketing, while those not familiar with Current remain in the dark.
There has been no official word about any specific offers in terms of dollar amount, but it's pretty safe to say that Current may not be Current in the near future, as the new owners could take it from a source of creative programming to just a plain old cable network. Stay tuned, folks.
---