---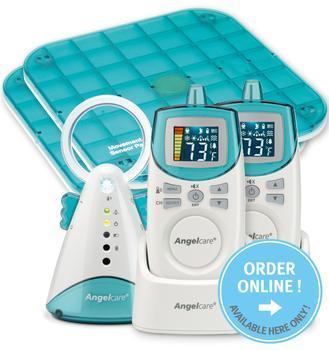 A California couple charges that their one-year-old daughter strangled on the cord of a baby monitor they bought at Babies R Us.
Traci and Steven Porretta said they had been using an Angelcare AC401-2P monitor to protect their twin daughters from Sudden Infant Death Syndrome. They say they followed the instructions provided in the owner's manual and installed the device as instructed.
But on Nov. 20, 2011, Traci Porretta entered the girls' bedroom and found Vincenza Marie in her crib with the monitor cord wrapped around her neck.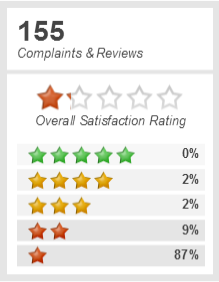 The Porrettas rushed Vincenza to the emergency room, where she was pronounced dead.
"Visible ligature marks from the cord of the subject monitor were noted around decedent Vincenza's neck," the complaint states, according to Courthouse News Service.
No warning
The parents say the Angelcare monitor has many defects, including no warning system to alert parents if their baby is playing with the cord, and a cord design "which allowed it to easily become entangled, constricted and tightened around the bodies and persons of the infants it was designed to protect."
They claim Angelcare knew about these problems but failed to fix them. And they claim that the company has known since 1981 that babies can die from ligature strangulation, but did not put warnings about it on the monitor's packaging.


---