---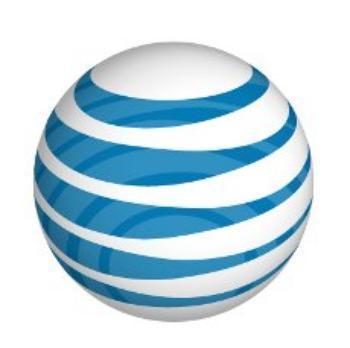 The Federal Communications Commission's plan to launch a program to measure mobile broadband service performance in the United States falls short of providing adequate protection, Consumer Watchdog charges. Cell phone carriers must be required to disclose data speeds in their advertisements if consumers are to benefit, the group said.
Citing deceptive and confusing advertising by mobile phone companies concerning data speeds, Consumer Watchdog last month petitioned the FCC to require wireless carriers to disclose actual network data speeds in advertisements and at the point of sale.
Consumer Watchdog pointed to AT&T's advertising of the iPhone 4S as an example of 4G/data speed marketplace abuse. In a petition to the FCC, the group said:
"In January 2012, AT&T began marketing the iPhone 4S as being a 4G phone, even though Apple represents it as 3G -- a fact that was reflected on the phone itself: when connected to the AT&T network, a '3G' icon appeared on the screen. Then, in March 2012, the iPhone's software was suddenly updated so the screen displayed a '4G' icon. Nothing else about the phone or AT&T's network had changed, yet AT&T immediately began an advertising campaign flaunting the phone's improved, faster 4G speeds."
Standards ignored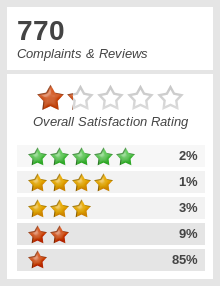 The nonprofit, nonpartisan group told the FCC that technical speed standards for "4G" mobile technology are universally ignored by U.S. cell phone companies, which now promise "faster, 4G" speeds in virtually every advertisement, "either without actually making improvements to existing products and services or without disclosing the meaning of 'faster.'
"Having accurate information about how fast a smartphone downloads data is essential when a consumer choses a device and carrier," said John M. Simpson, a consumer advocate with the public interest group. "But unless the information is clearly disclosed in advertisements and at the point of sale it is inaccessible and virtually useless."
"The FCC's mobile broadband testing and measurement program does not go far enough," said Laura Antonini, Consumer Watchdog staff attorney. "The public may finally get some reliable information on mobile broadband data speeds, but it will not prevent wireless carriers from fooling consumers with inaccurate and confusing data speed claims."
The Commission announced an open meeting on Sept 21 to discuss the methods for performance testing of mobile broadband Internet service, approaches to remotely acquiring and analyzing such data, and other methodological considerations for the testing of mobile broadband performance.
---