---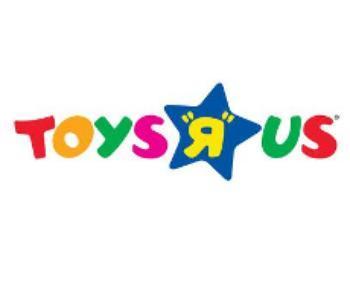 Big retailers are hoping layaway plans create a feeding frenzy for the upcoming holiday shopping season. Toys"R"Us today said it will waive the upfront service fee for all layaway orders created in its stores now through October 31.
Walmart unveiled its plan last week and today backtracked from the $15 fee it had originally announced. Bombarded with complaints, Walmart has backed off and reduced the fee to $5.
Offering a free, no-minimum-purchase layaway program early in the season allows customers to take full advantage of the flexible payment terms provided by layaway and give themselves until December 16 to pick up their orders, Toys"R"Us said.
Toys"R"Us also said it is offering special savings this week for customers who want to get a head start on their holiday shopping.
Most toys in Toys"R"Us stores and most items at Babies"R"Us stores nationwide are eligible for layaway. Layaway, which is available in Toys"R"Us and Babies"R"Us stores year-round, will be available after October 31, but a $5 service fee will apply.
"Providing our customers flexible payment terms, without requiring an upfront service fee, is our most attractive layaway offer yet," said Troy Rice, Executive Vice President, Stores and Services, Toys"R"Us, U.S. "We continue to look for ways to help our customers stretch their budgets, and by taking advantage of this free layaway option, they can make a series of small payments over time, as they begin to think about what might be on their children's holiday wish lists."
Toys"R"Us introduced layaway in its stores in 2009 for "big gift" items such as bikes, swing sets, dollhouses, play kitchens and more, and since that time has added new categories, like video game hardware and tablet computers, to the assortment of products eligible for this pay-over-time option. In 2011, layaway was expanded to include all playthings at Toys"R"Us stores nationwide.
A 20% down payment is required for layaway, and after October 31, there will be a $5 service fee for layaway orders. Payments may be made at any time at the store where the order was placed in the form of cash, check, credit card, debit card or gift card, but 50% of the total price of the order must be paid within 45 days and the order must be paid in full and picked up by December 16.
In the event a customer cancels his or her order, there is a $10 charge, however, there are some state-specific exceptions regarding this fee. Please see Toysrus.com/Layaway for full program details.
---