---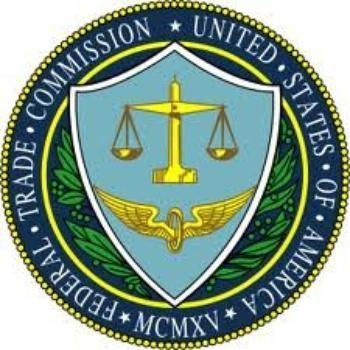 The Federal Trade Commission is mailing refund checks to 4,468 consumers nationwide who allegedly were defrauded by a telemarketer who used robocalls to pitch worthless credit card rate reduction programs for an up-front fee. Each consumer will receive a check for between $31 and $1,300, based on how much money he or she lost in the scam.
The refunds stem from the July 2010 judgment in one of several cases the FTC brought against defendants that made illegal robocalls to consumers, using names including "Heather from card services" and "client services."
According to the FTC, the defendants in this case claimed that they could lower the interest rates on consumers' credit cards – for an up-front fee that typically ranged from $990 to $1,495.
The defendants also falsely stated that consumers who did not save the "guaranteed" amount – typically $4,000 or more – could get a full refund of the up-front fee. However, after consumers paid the fee, the defendants did little to negotiate better terms on their behalf and refused refunds to consumers who were dissatisfied with their services.
Consumers who receive the checks should cash them within 60 days of the date they were issued. The redress checks are valid for 60 days from the date they are issued. The FTC never requires the payment of money up front, or the provision of additional information, before consumers cash redress checks issued to them. Consumers with questions should call the redress hotline at 1-866-224-5404.
---