---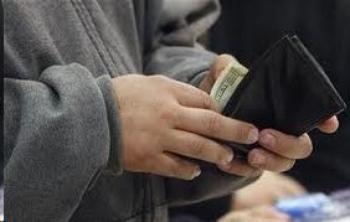 Whatever sinks to the depths is bound to eventually rise.
At least that's what many Americans now believe, as a new report indicates that consumers are feeling more optimistic about their personal finances and the overall economy than they did this time last year.
According to Chase Bank's "Pulse of the Consumer Survey" 64 percent of Americans believe the economy has reached a place of stability compared to 33 percent in 2011. This may be due to the belief among some consumers that the economy has already reached its lowest point, and it can only show improvement from this point on.
Whether this is true is debatable, but it appears to be a widely-held belief.
The report also shows that putting away enough money for retirement is the chief concern among consumers, as 64 percent said they worry about having enough for their golden years, but only 34 percent of those surveyed admitted to actually saving more money since the economy fell in 2008.
Not enough savings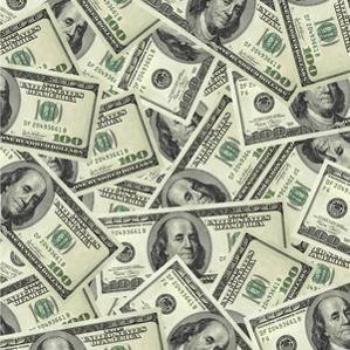 And being able to live comfortably isn't the only financial concern among consumers, as way more than half (74 percent) of Americans said they're worried about their current savings, however only 36 percent of consumers said they made an effort to add more to their savings accounts since the economic collapse.
But as the economy shows signs of consistent improvement, many are still concerned about paying off their everyday expenses. The survey shows that 40 percent of consumers are worried about things like paying their mortgage or rent on time, and making steady payments on their credit card bills.
The survey also showed that 53 percent of Americans are still concerned about getting good deals when they shop, which seems like a low percentage in this area, as one would easily assume that most people would want to save a buck or two.
It also seems the economic crash put a jolt in many consumers, as 78 percent of those surveyed said they've modified their spending ways since the economy fell.
In addition, 61 percent of consumers admitted to paying off credit card bills quicker compared to four years ago, and 54 percent said the economic downturn has encouraged them to start a monthly budget since then, the survey reveals.
Unexpected expense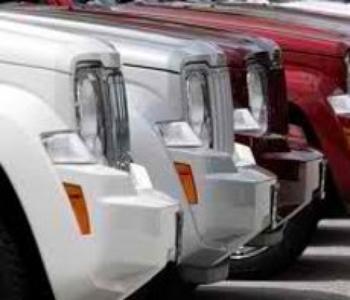 The researchers also asked participants how they would pay for an unexpected $1,500 expense that abruptly popped-up.
Almost half (49 percent) said a credit card would be used, and many of those same consumers said they would make gradual payments until the entire amount is paid off. The report also indicates that 45 percent of consumers said that getting the most bang for their buck when purchasing items, is what gives them the most amount of financial enthusiasm.
Other clear signs that consumers are feeling better about their personal finances as well as the economy, is the fact that 38 percent of Americans said they're now saving up to purchase a car, and 24 percent they're planning to take their ultimate vacation trip in the next five years.
Additionally, 20 percent of respondents said they see themselves purchasing a new home or condo between now and the year 2017.
All of these percentages show an increase in consumers making major purchases in the next five years, compared to last year when there was an 11 percent increase of people saying they would purchase a car, and a 13 percent rise in the amount of consumers that plan to buy a new house or condominium.
And when it comes to managing their personal finances most consumers (70 percent) prefer online banking as a successful way to manage their income, which may not be surprising. This same percentage said that credit card websites are preferable when it comes to making timely payments and trying to budget money, compared to the traditional way of mailing payments in.
Dubious about mobile apps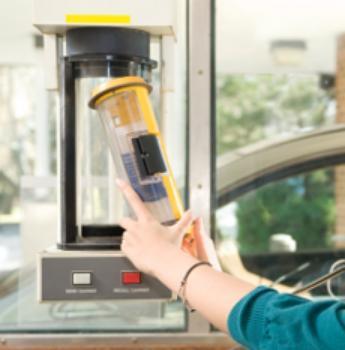 However, banking on mobile apps doesn't seem to be catching on with consumers just yet, as only 24 percent said they conduct financial transactions on their smartphones.
"All signs point to mobile payments and online banking increasing at a rapid pace over the next few years, said Chief Executive Officer for Chase Card Services Eileen Serra."
She also says although the economy is showing definite signs of improvement, people still need to seek out effective methods to properly budget their money and control their financial futures.
"We're encouraged that consumers think the economy and their personal finances are on the upswing, but there is still work to be done," Serra noted. "Consumers continue to need the correct financial tools and services to better manage their everyday expenses—that is a critical first step to gaining full control over their financial future," she said.
---