---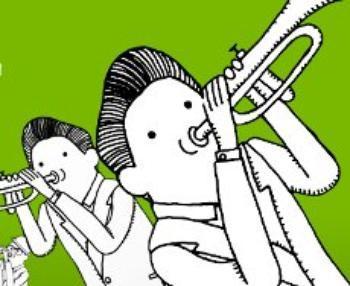 A decade or so ago, consumers thought of the Internet as a way to download music. Today, thanks partly to pioneer Pandora, it's seen as a way to listen to streaming music.
Spotify, one of the newer streaming services, has been taking a bite out of Pandora's growth, even though it's a little unusual in that it requires the user to download a program that runs on their PC or Mac computer. Linux users are sort of on their own.
But now, reports say Spotify is about to launch a browser-based version of its service, making it more like Pandora, MOG and other streaming services.
The action comes none too soon. As we reported yesterday, Apple's iTunes is said to be planning to convert its downloaded service to streaming, posing a big threat to Pandora, Spotify, MOG and the others.
In addition to allowing users to access their Spotify accounts from any Web-connected device with a browser, the revamped Spotify will also reportedly include an increased focus on discovery, with more suggestions for artists and albums and a greater emphasis on following various individual's playlists.
There may also be a change in price plans, with the premium option dropping from $9.99 to $8 per month.
This should make Spotify more attractive and competitive
---