---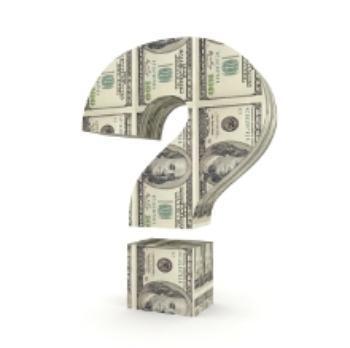 Federal Reserve Chairman Ben Bernanke and the Fed's Open Market Committee announced Thursday that the Fed will begin a new round of stimulus to boost the economy.
The program of bond purchases is called Quantitative Easing, and since this will be the third round, it's called QE3 for short. Maybe you think it's all about Wall Street but actually consumers will feel the effects. Some, hopefully, will be positive. Others are not likely to be so positive.
In his news conference following the announcement, Bernanke took pains to point out that the Fed is not "printing money" or adding to the deficit when it undertakes its campaign to purchase hundreds of billions of dollars worth of mortgage-backed securities. But the markets, unfortunately, see it differently.
Immediate impact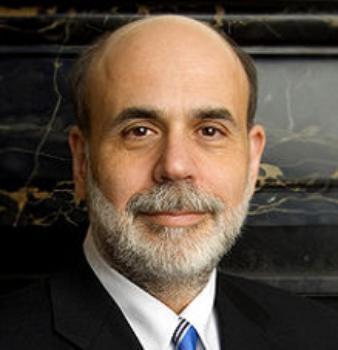 Just as soon as the announcement was made Thursday the U.S. dollar began to fall against the yen and the euro. So the effect of QE3 is to make your money worth less. That means that commodities that are priced in dollars suddenly cost more.
True to form, the price of gold began moving higher just as soon as the dollar started moving lower. You can also expect oil prices to go up, and along with them gasoline prices. Food will also probably cost more in the weeks ahead.
But if the plan works, there should be some positive results from QE3. For starters, Bernanke and company are committing themselves to buy mortgage-backed securities and keep buying them, even if the economy starts to improve.
Even cheaper mortgages
That should have the effect of making long-term interest rates – including mortgages – cheaper. Mortgage rates are already near historic lows so it's hard to see how lowering them a few more basis points is going to make much difference, but the Fed is banking on lenders beginning to make it a little easier for credit-worthy home buyers to qualify for a mortgage. If that happens, a robust housing recovery could significantly boost the economy.
Driving down interest rates is also aimed at reducing unemployment. Businesses have been reluctant to hire employees since the recession because there simply hasn't been enough demand for their products and services.
The Fed is hoping that its announced commitment to rock-bottom interest rates will change that mindset, causing businesses to be more optimistic and to begin to expand. If that happens, the unemployment rate should begin to drop and, as more people go back to work, the economy will get stronger.
---