---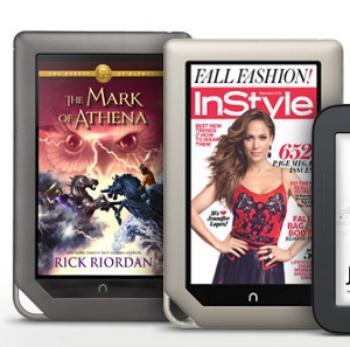 Here's the latest entry in the digital movie and TV series sweepstakes: Barnes & Noble. It's unveiling its new Nook Video this fall, featuring newer hit movies, classic films, and original TV shows from major studios including HBO, Sony Pictures Home Entertainment, Starz, Viacom, and Warner Bros. Entertainment, plus movies from The Walt Disney Studios.
Barnes & Noble says its "expansive digital collection" of popular films and television shows will be available anywhere on Nooks, TVs, tablets, and smartphones. It's a major challenge to Netflix, Amazon, Apple and other online distributors of digital content.
Nook Cloud
Videos that are streamed and downloaded from the Nook Store will be stored safely and securely in the Nook Cloud, so Nook Video content can be enjoyed on Nooks and other devices via soon-to-launch free Nook Video apps, Barnes & Noble said. As with the Nook Reading apps, Nook Video apps will seamlessly work together so customers can pick up watching right where they left off on any of their connected devices.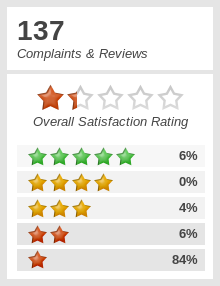 Nook Video will also integrate a customer's compatible physical DVD and Blu-ray Disc purchases and digital video collection across their devices through UltraViolet. Customers will be able to link their UltraViolet accounts to the Nook Cloud allowing them to view their previously and newly purchased UltraViolet-enabled movies and TV shows across Nook devices and Nook Video apps, as well as through third party applications.
"As one of the world's largest retailers of physical video discs and digital copyrighted content, our new Nook Video service will give our customers another way to be entertained with a vast and growing digital video collection, as part of our expansive Nook Store," said William J. Lynch, Chief Executive Officer of Barnes & Noble. "The launch of our new digital video service with our long-time studio partners allows us to bring award-winning current and classic movies, TV shows, documentaries and more to millions of customers' screens, coming soon."
"With the great success of the Nook tablet and Barnes & Noble's in-store promotional efforts, we are very excited to bring our acclaimed programming to the Nook Store," said Henry McGee, President, HBO Home Entertainment. "Nook Video offers a customized and convenient way for entertainment enthusiasts to own award-winning shows such as Game of Thrones®, Boardwalk Empire®, Girls(SM), and True Blood® and enjoy them across a multitude of devices."
---