---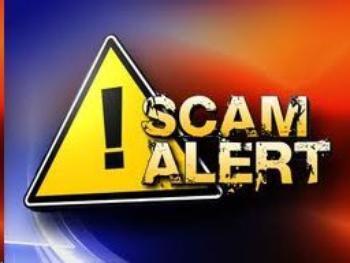 Charities are supposed to be just that. They collect money for a worthy cause and, because there is no profit involved, they are tax-exempt organizations.
But the state of New Jersey has reached a settlement with one charity it said was using its tax-exempt status to purchase millions of dollars' worth of luxury cars without paying sales tax and then selling them all over Europe, Asia and North America.
New Jersey Attorney General Jeffrey S. Chiesa says the state received $25,000 in certified checks from the defendants, toward a total required payment of $65,000. The defendants have also agreed to pay $18,000 to the NYU Langone Medical Center -- a concession the state demanded due to the charity's claims that it would "supply needed funds to families or individuals battling cancer."
'Elaborate ruse'
"The defendants allegedly created an elaborate ruse, abusing the 501(c)(3) status of a purported charity in order to buy and export millions of dollars worth of luxury vehicles," Chiesa said. "What is particularly galling is that, as alleged in our lawsuit, the defendants claimed to be raising money for cancer patients. Our settlement agreement fulfills that promise by requiring donations for a medical treatment and research center."
The state claims the defendants conspired to purchase the cars in the name of the charity. The lawsuit charged the defendants with violations of New Jersey's Consumer Fraud Act, Charities Registration and Investigation Act, and Charities Regulations.
"Government provides legitimate charities with tax-exempt status as a way to help them perform the good works that are the purpose for the charity's existence, not as a loophole for those who wish to help themselves to a profit at the government's expense," Eric T. Kanefsky, Acting Director of the New Jersey Division of Consumer Affairs, said.
Purchased 71 cars
The charity, Tri-County Charity Center, allegedly purchased a total of 71 luxury and other motor vehicles from 2009 through 2011, spending more than $2.3 million without paying sales tax. Chiesa says the organization then quickly exported many of the vehicles to destinations including Canada, China, Finland, Georgia, Germany, Lithuania, Russia, South Korea and Sweden.
The settlement requires the defendants to prove they have stopped operating as a charity in New Jersey and shut down their Website.
---