---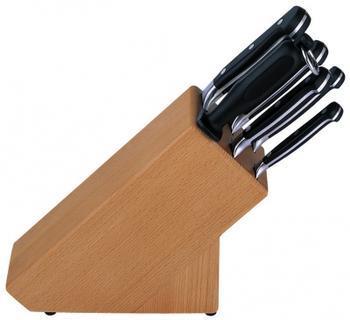 Martha Stewart may have some admirers but she also has a fair share of detractors. Let's see, there are all the consumers who bought glass-top patio tables only to have the tops disintegrate without warning. Then there's Macy's and other retailers whose partnerships with Martha have ended badly.
And now there's the Chamber of Industry and Commerce Wuppertal-Solingen-Remscheid -- a long name for the Chamber of Commerce that includes Solingen, the smallish town where Solingen knives are made, Courthouse News Service reports.
The local burghers are irate with Martha (a/k/a Martha Helen Kostyra) because they say she has been selling phony Solingen knives on the Home Shopping Network under the Emeril Lagasse brand, and they have filed suit against Martha Stewart Living Omnimedia, Emeril Lagasse, Home Shopping Network and SED International Holdings in Miami Federal Court.
The suit argues that the Solingen trade name dates back to 1853 and is protected in Germany and the United States. It was trademarked in the United States in 1974, with a first-use date of 1853, according to the complaint.
Made in China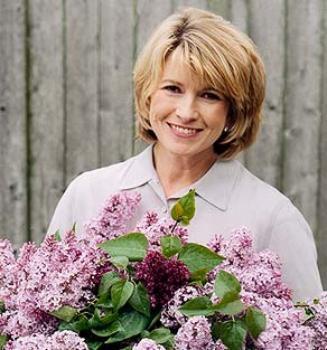 Solingen claims it discovered the trademark violations and unfair competition this spring when it saw Solingen cutlery being sold on the Home Shopping Network, marked with the "Emeril" trademark on one side, and "China" on the other.
The suit argues, basically, that you can't have it both ways: Solingen knives can only be made in the Solingen area of Germany, not in China.
Solingen, whose original products were "mainly swords and daggers," now makes "wide-ranging" cutlery items, and the Solingen mark "certifies that the goods sold under that brand are of a certain origin and comply with extremely high and specific standards of manufacture," according to the complaint.
Germany protected the mark again with special legislation in 1994, called the Solingen Decree. Like the French mark Champagne, then, Solingen products cannot be produced outside the designated area.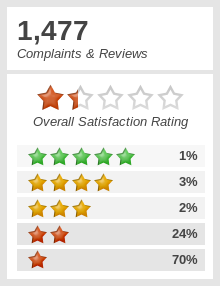 "Defendants are not entitled to use the Solingen Certification Mark in connection with designing, manufacturing, advertising, promoting, distributing, publicly displaying, offering for sale, and/or selling the counterfeit products, as the counterfeit products are made in China and do not comply with the Solingen Decree," the lawsuit alleges.
Lagasse personally pushes the phony products in "infomercials" on the Home Shopping Network website, the Chamber says. And Martha Stewart's company, controlled by Martha herself, "was and is responsible and in charge of the Emeril brand, which includes the licensing, advertising, promotion, distribution, and sales of the Counterfeit Products," the complaint states.
The Chamber seeks $2 million in statutory damages for each trademark violation, or treble damages of illicit profits, treble damages for false advertising and unfair competition, an accounting, punitive damages, and a protective injunction.

---