---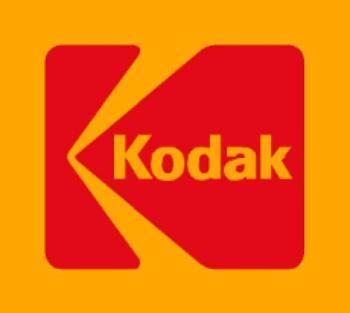 As part of its process to get out of bankruptcy, Eastman Kodak says it will stop selling inkjet printers in 2013 and instead focus on selling ink for the printers it has already sold.
Just a few years ago the company stopped making film to focus on the printer business, which it is now exiting.
In a motion to the bankruptcy court, Kodak said it is making substantial progress toward reorganization goals since filing for Chapter 11 early in 2012.
Aimed at emerging from Chapter 11
"Kodak is making good progress toward emergence from Chapter 11, taking significant actions to reorganize our core ongoing businesses, reduce costs, sell assets and streamline our organizational structure," said Antonio M. Perez, Kodak chairman and CEO. "Steps such as the sale of Personalized Imaging and Document Imaging, and the Consumer Inkjet decision, will substantially advance the transformation of our business to focus on commercial, packaging and functional printing solutions and enterprise services. As we complete the other key objectives of our restructuring in the weeks ahead, we will be well positioned to emerge successfully in 2013."
Kodak said it remains committed to its installed base of consumer inkjet printer customers who will still be able to purchase Kodak ink to operate the devices. Diane, of Prescott, AZ, isn't concerned about ink so much as she is the service on her ESP 520, which she says she purchased in November 2010.
"On August 9, 2011, it stopped printing," Diane wrote in a ConsumerAffairs post. "I was told I needed a new print head and was sent a whole new printer. On August 24, 2012, the print head went out again. This time, I had to buy my own. On September 21 the print head quit again. I'm not investing any more money in this piece of junk. No more Kodaks for this kid."
Savings expected
The company said that in the near term, it expects it will begin realizing savings from its new, more strategically focused business, workforce reductions and other cost-reduction initiatives. Kodak said it continues to look for ways to streamline operations and generate profits.
"The actions we are taking are significant steps toward our successful emergence," said Perez. "We are committed to take the remaining steps required for our emergence in 2013 as a profitable, sustainable company."
Founded as Eastman Kodak Company in 1892, the company has struggled to find its footing in the digital age. The company last reported a profit in 2007 as it moved into producing digital cameras and office equipment.
---