---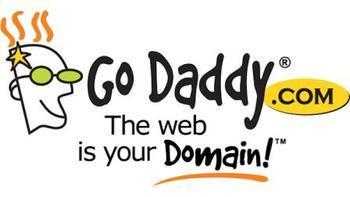 Despite the claims of an anonymous hacker, Monday's six hour outage affecting websites and domains hosted and registered by GoDaddy.com was not caused by "external influences."
When millions of sites and email accounts went dark for a four-hour period Monday someone tweeting as Anonymous Own3r claimed to have been responsible. After an investigation, the company said that is not true.
"The service outage was not caused by external influences," Scott Wagner, GoDaddy CEO, said in a statement. "It was not a 'hack' and it was not a denial of service attack (DDoS). We have determined the service outage was due to a series of internal network events that corrupted router data tables. Once the issues were identified, we took corrective actions to restore services for our customers and GoDaddy.com. We have implemented measures to prevent this from occurring again."
The company reiterated that no customer data was ever at risk, not were any GoDaddy systems compromised.
The outage began Monday at around 10 am PDT and service was fully restored six hours later, the company said.
---