---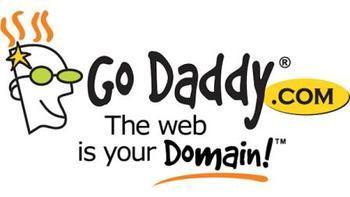 When your cable goes out for a few hours, your cable company doesn't adjust your bill. Neither does your cell phone provider.
But GoDaddy.com, the web hosting and registrar company that suffered a six hour outage on Monday, is compensating its millions of customers, who received an email from company CEO Scott Wagner.
"We owe you a big apology for the intermittent service outages we experienced on September 10 that may have impacted your website, your email and other Go Daddy services," Wagner said in his message. "We let you down and we know it. We take our responsibilities — and the trust you place in us — very seriously. I cannot express how sorry I am to those of you who were inconvenienced."
To make amends, Wagner said GoDaddy will credit customers for a months worth of service.
"As a result of this disruption, your account will be credited for the value of one month of service for each plan that has at least one active or published site," Wagner wrote. This credit will be available to you for the next seven days."
The email directs customers to click a link to redeem credits.

The company says the service outage was due to a series of internal network events that corrupted router data tables, disputing claims by a hacker that he was responsible. GoDaddy says no sensitive customer information was compromised as a result of the outage.
---